Hello dear Purest Light Photography | Las Vegas Newborn Photographer blog readers! Today I have a real treat for you and it comes in the form of a 8-old baby named Atlas. Hold on to your socks – this fella is so cute he may blow them right off!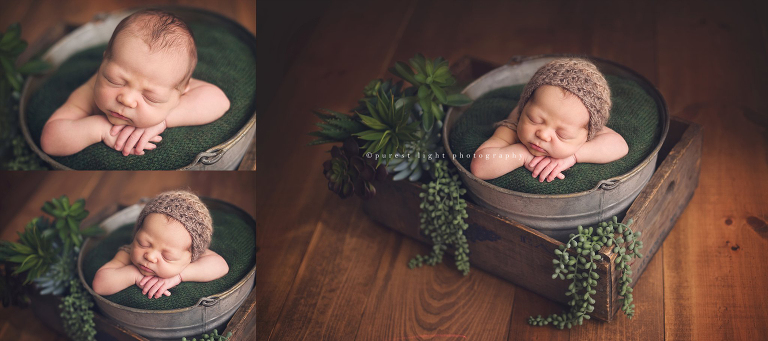 It feels like only a few days ago I was photographing his big brother Archer for his newborn session! I can't believe it's already been 3 years since that session. Adrianna and Josh flew me from San Antonio to Florida just for big brother's newborn session. I was so thrilled that they would fly me out again for baby Atlas' newborn session as well, this time from Las Vegas. Las Vegas Newborn Photographer all the way in Florida!
I was able to recreate a few of the set ups I did from Archer's session with little brother Atlas. Can you tell who is who?! I even used the exact same backdrop and the exact same hat from Prop Me up Shop!


Anyway, I am beyond honored that they asked me to work with them again and to photograph little Atlas. As you can see from the photographs below, he is an ultra sweetheart and was a joy to work with. With two full days of shooting this sweet guy he has the LARGEST newborn session I have ever done, I just couldn't help myself!  See what I'm talking about below!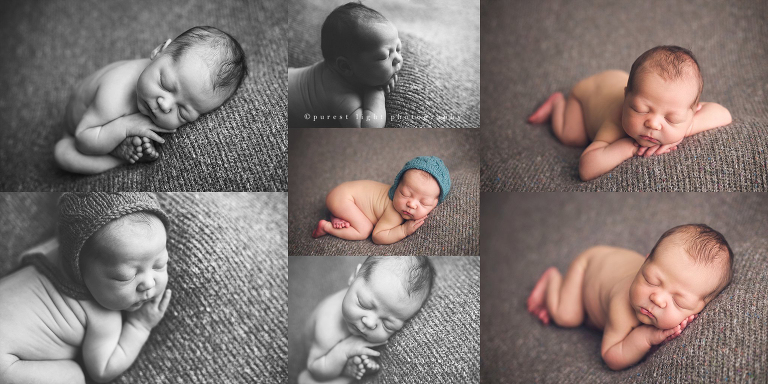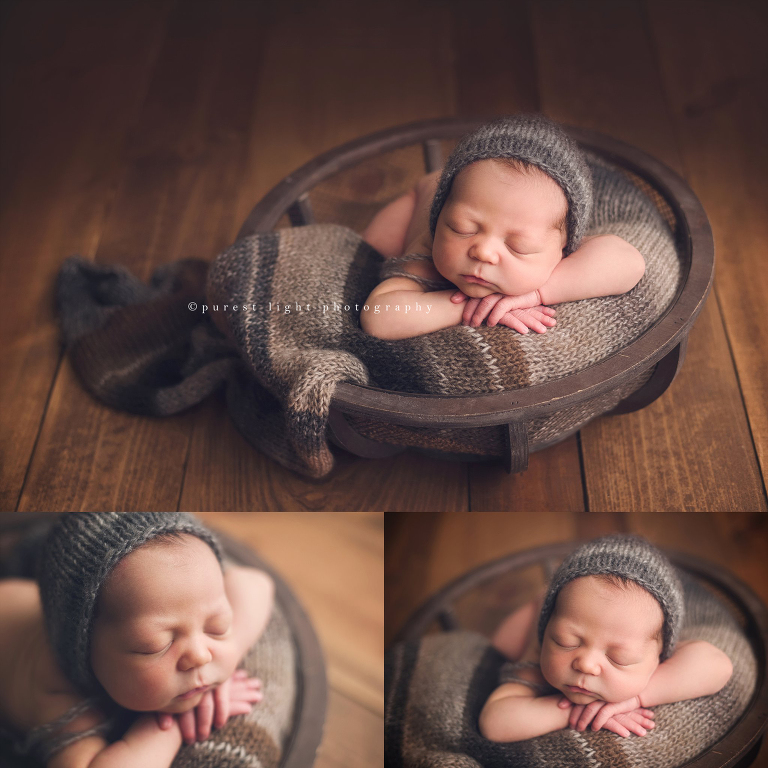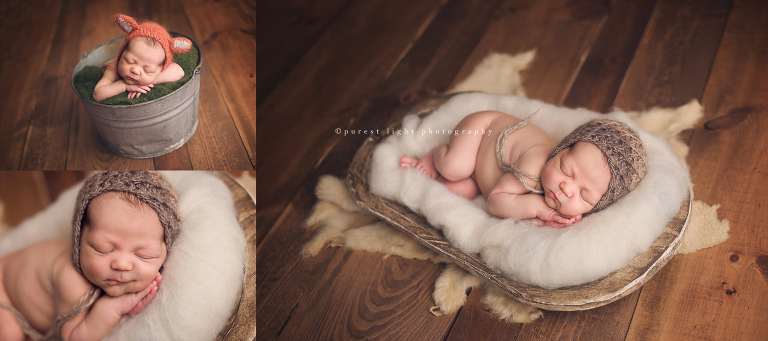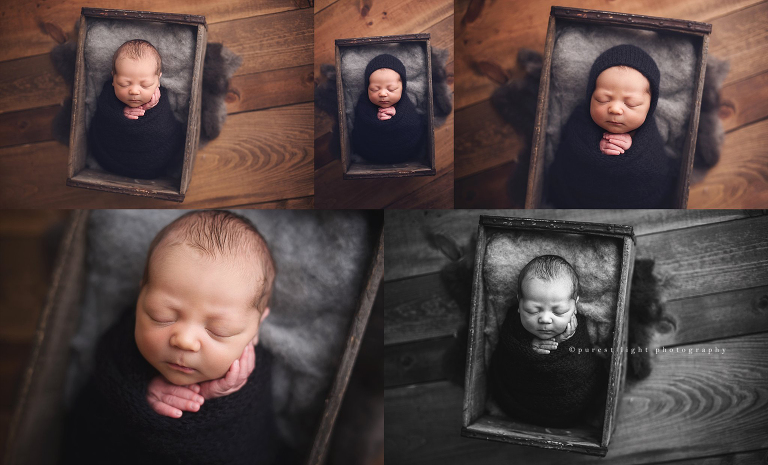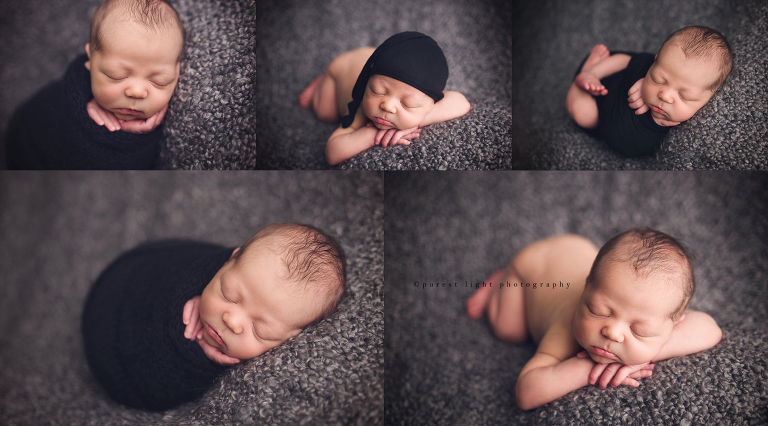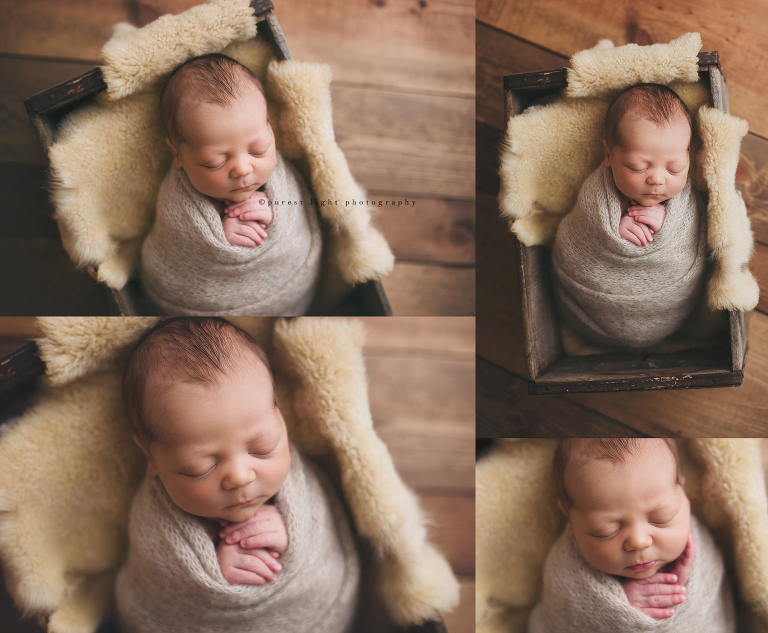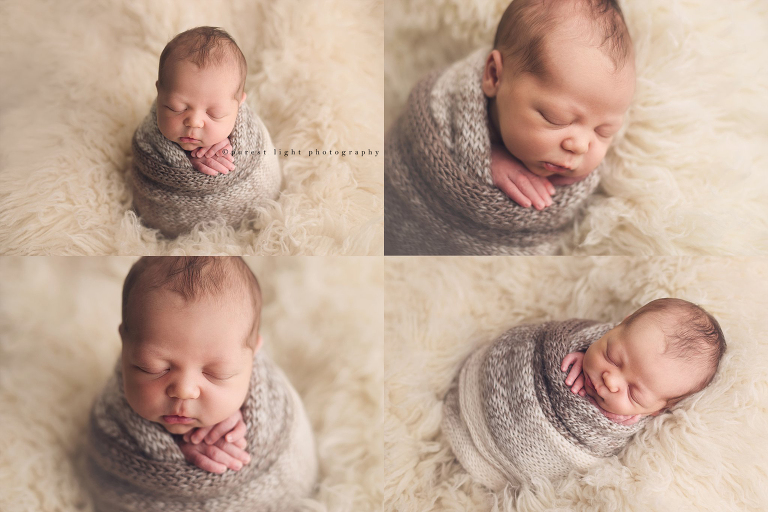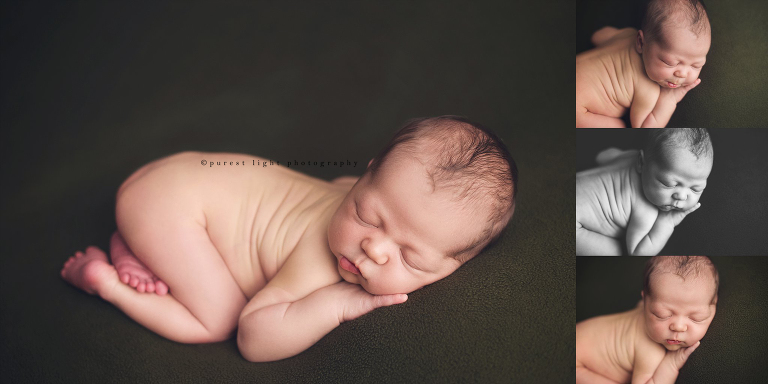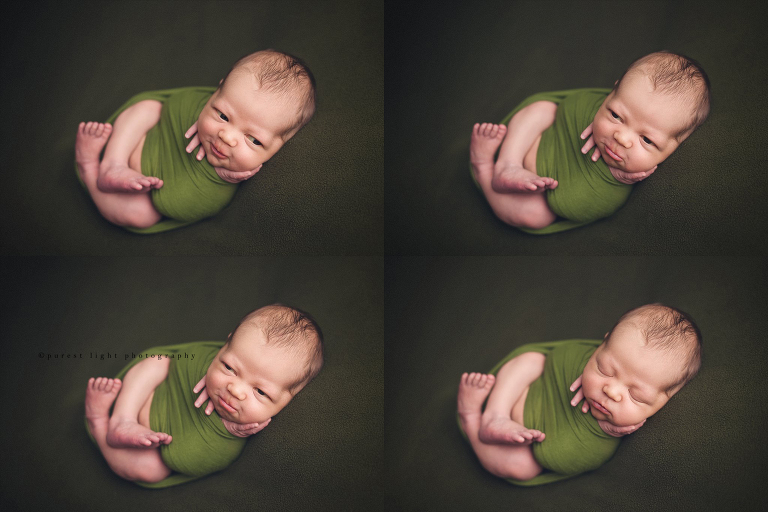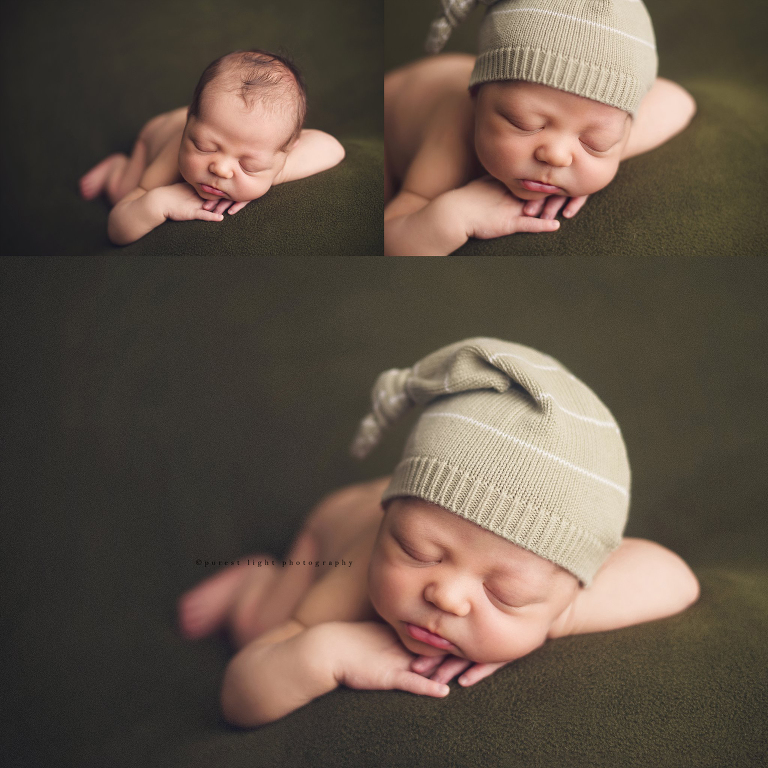 Big Brother was not interested in having his picture taken with his new baby brother so I had to get creative. It took a while but I finally got the perfect shot of the boys together (it took a little photoshop magic and a bag of skittles)! Adrianna said, "This time around I was worried about getting a photo of our boys together, because #toddlers! I cried when you sent this one of the boys together!"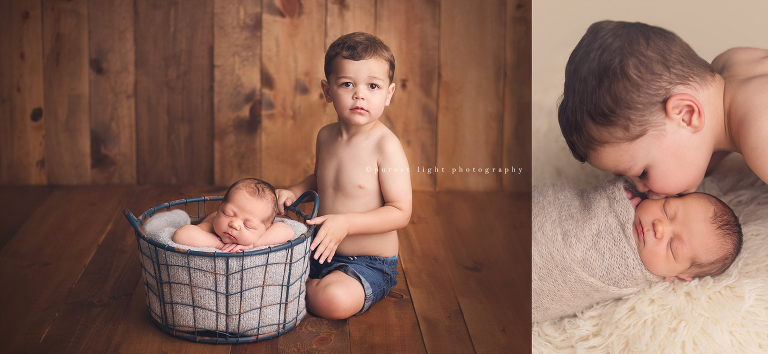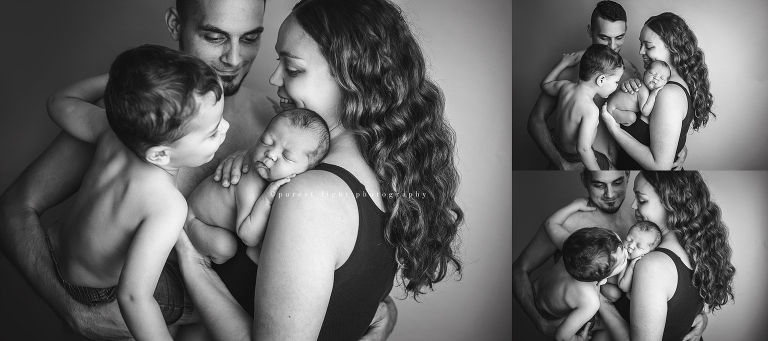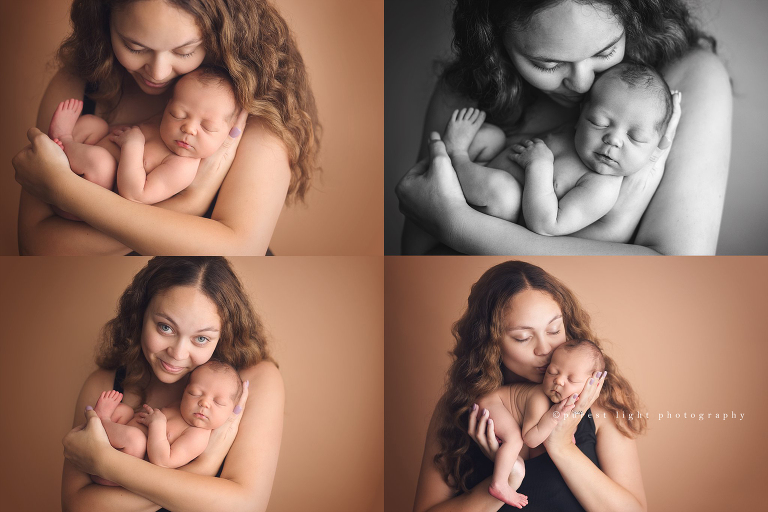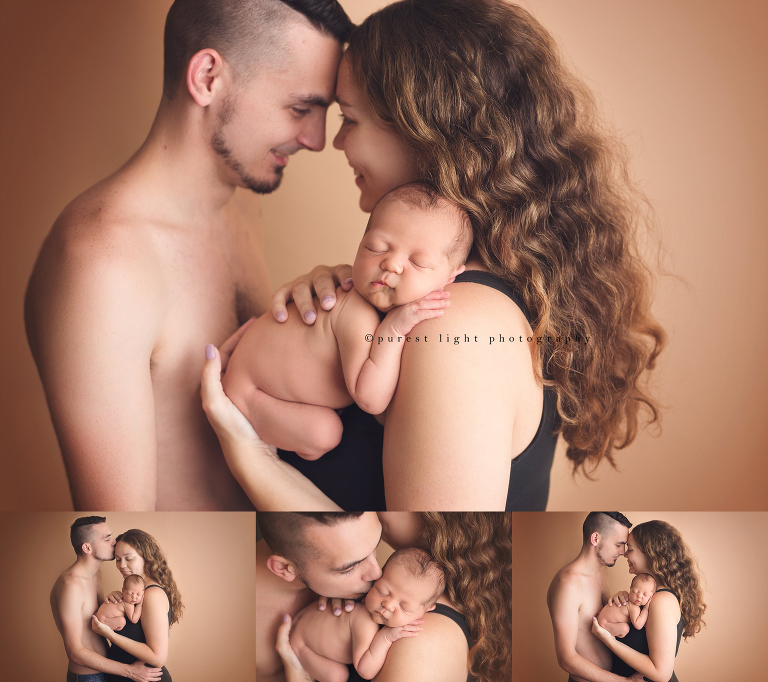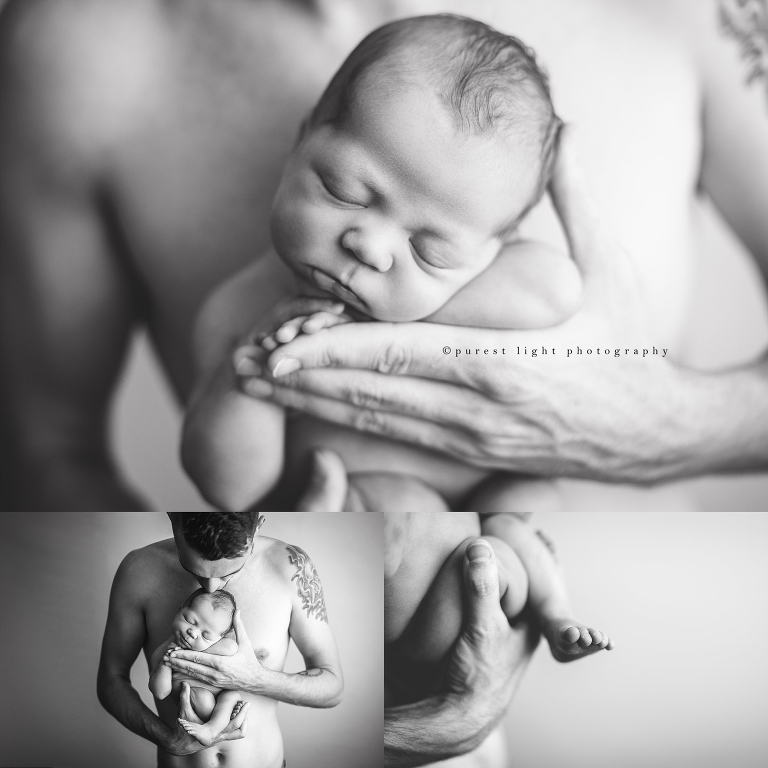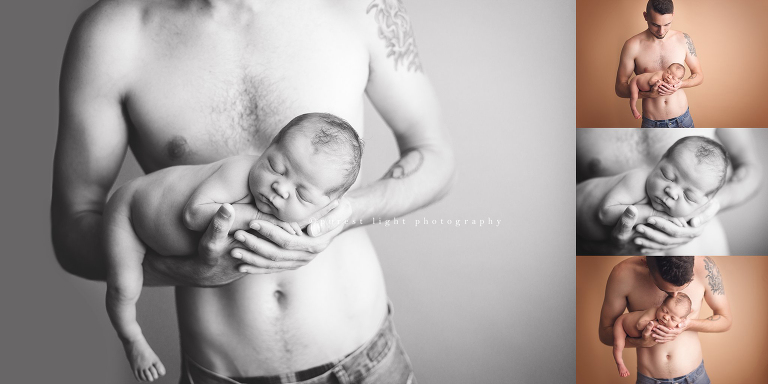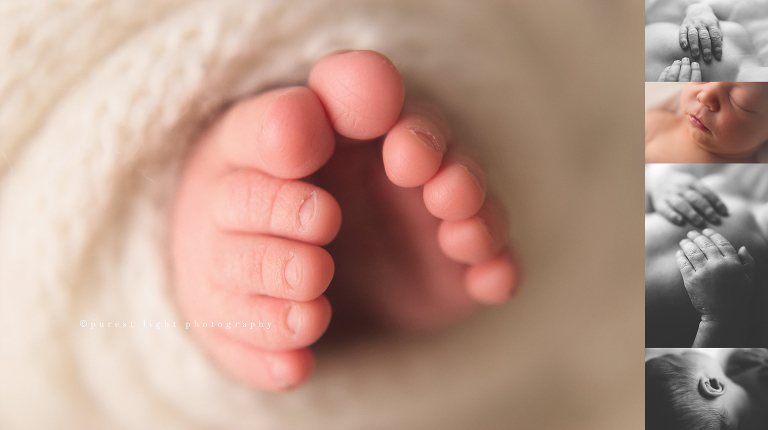 It was an absolute joy flying out to Florida to photograph Adrianna and her beautiful family. Being able to spend two full days hanging out with my sweet friend and snuggling her brand new baby boy was such a treat! Now I have to convince her to try for a THIRD! *Insert evil laugh here*
Help Josh and Adrianna win a free Canvas from their session by leaving a comment on their blog post! Show them some love!!
Las Vegas Newborn Photographer | Purest Light Photography
Las Vegas Newborn Photographer | Purest Light Photography is currently booking 2018 newborn, maternity, milestone and family sessions! Book your session by contacting Susan HERE!