Doo doo doo doooo! Introducing…  BABY CORA JUDE! I am so in love with her name! I'm still flying high from one of the most wonderful shoots I've had in a while.  The adorable little lady in front of the lens is the daughter of Ryan and Rebecca. I am in love with them because they are super sweet and they bought me Starbucks DURING their session! There is a first for everything and I am oh so grateful that these two chose me as their Las Vegas Newborn Photographer.
Speaking of which, Ryan and Rebecca were so much fun to get to know during Cora's newborn session. I could have talked with them all day! As for baby Cora, she was a little angel and slept peacefully through the majority of our 3-hour session.  The second they walked in the door and I saw those perfectly amazing cheeks I am pretty sure I let out a sequel! They are just so perfect and I wanted to smooch on them so bad. Hahaha! Big sister Harper was absolutely thrilled to be able to hold her little sister during their pictures. She takes her big sister duties very seriously. Aren't they just the sweetest together!? Okay, no more talking (or would that be typing?). Check out little Cora's session for yourself!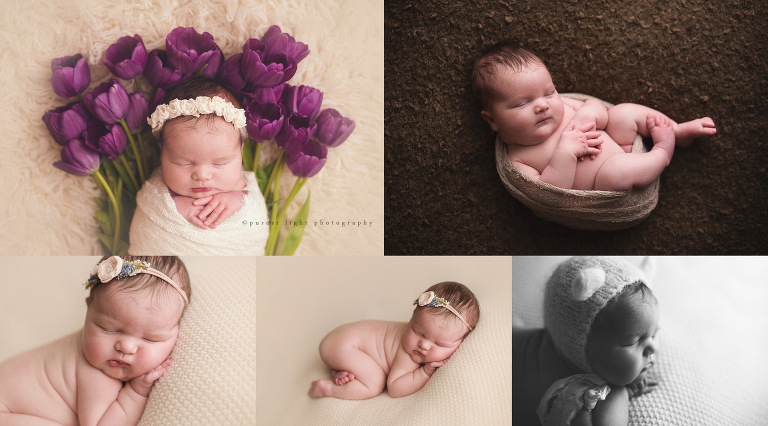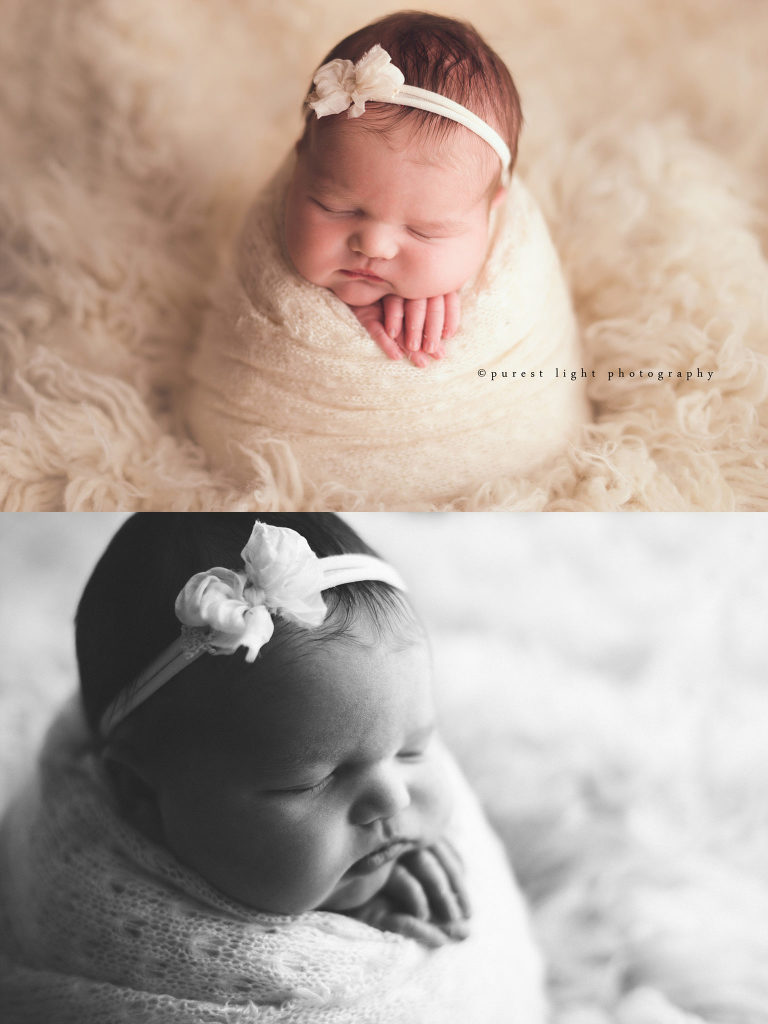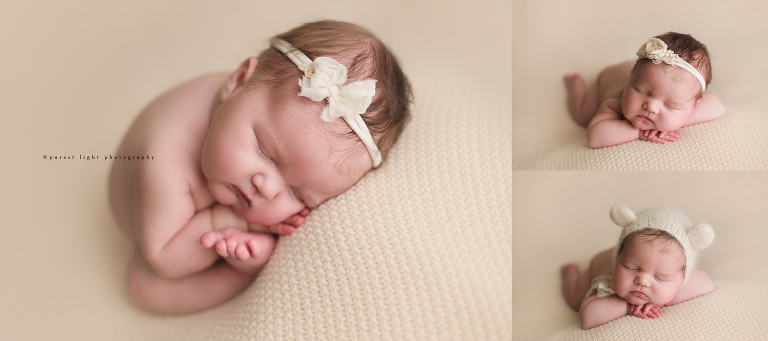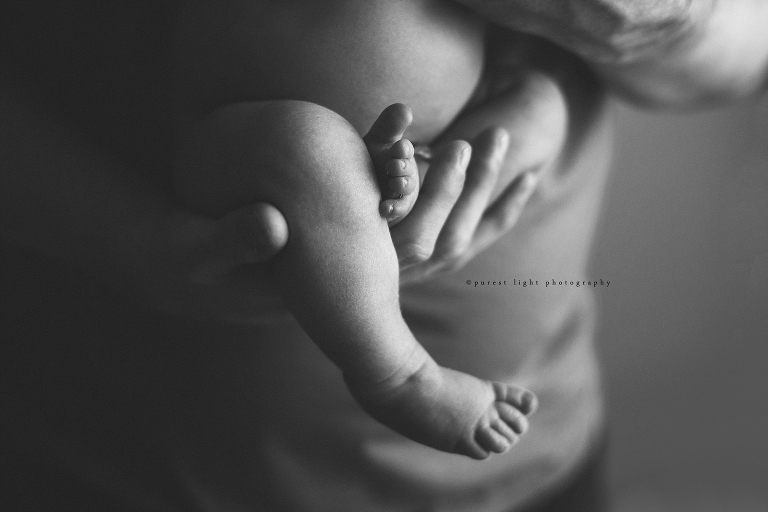 Las Vegas Newborn Photographer
Help Cora's parents earn a free gallery wrapped canvas from their session by leaving a comment here on this blog post! Congratulation the proud parents on their sweet new addition.
Thanks for reading!  Check back in later!
Thank you Johnson family for choosing Purest Light Photography as your Las Vegas Newborn Photographer!
XOXO,
Susan Hinds
WWW.PURESTLIGHTPHOTOGRAPHY.COM
Purest Light Photography is currently booking limited 2017 and early 2018 newborn sessions. It is never too early to book your newborn session!