Come a little closer, dear blog readers! Today's post is all about a certain baby with the kind of chubby cheeks that will surely put a smile on your face. Miss Elara was so much fun to photograph and our session turned out so perfectly! I was absolutely honored to be her Las Vegas Newborn Photographer. Before our session I asked Elara's mommy if there was anything special that she wanted to include in her newborn session. Well, it turns out that this sweet girl happens to be a Rainbow Baby! A Rainbow Baby is a special baby that arrives after a loss, a beautiful and bright rainbow follows a storm and gives hope of things getting better.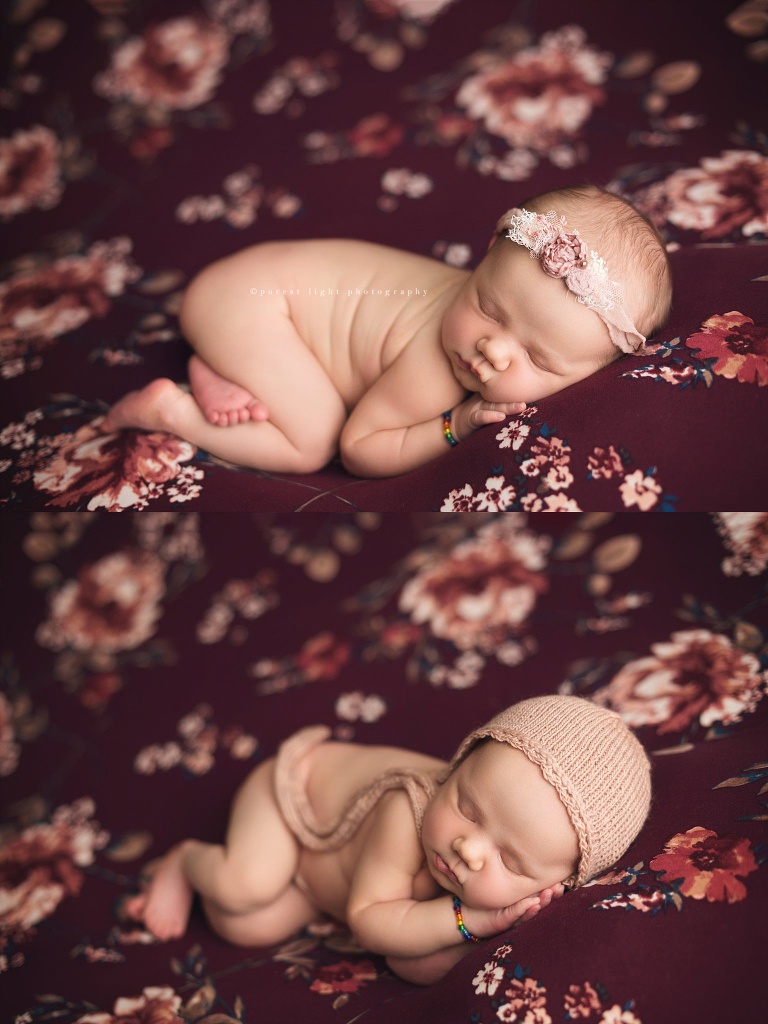 I thought it was be so much fun to include some tiny little rainbows into her session. I made the perfect little rainbow heart and teeny tiny rainbow bracelet for Elara to wear. Her parent's were over the moon and got to take home the bracelet as a keepsake!
Enjoy the adorableness below!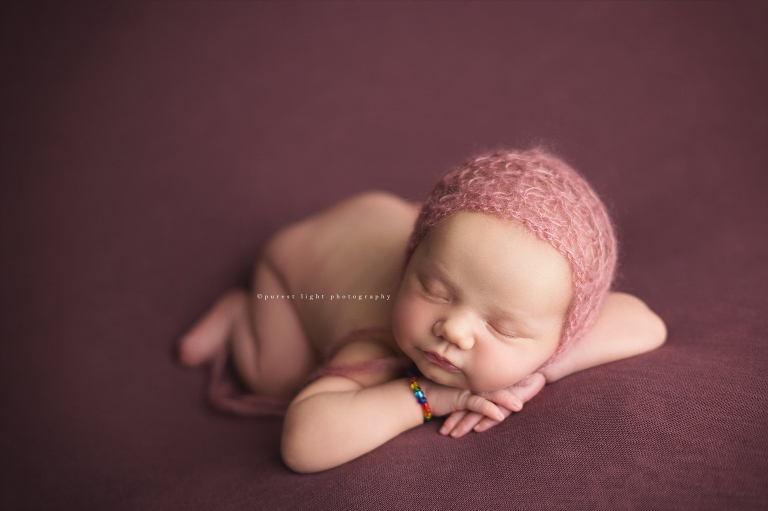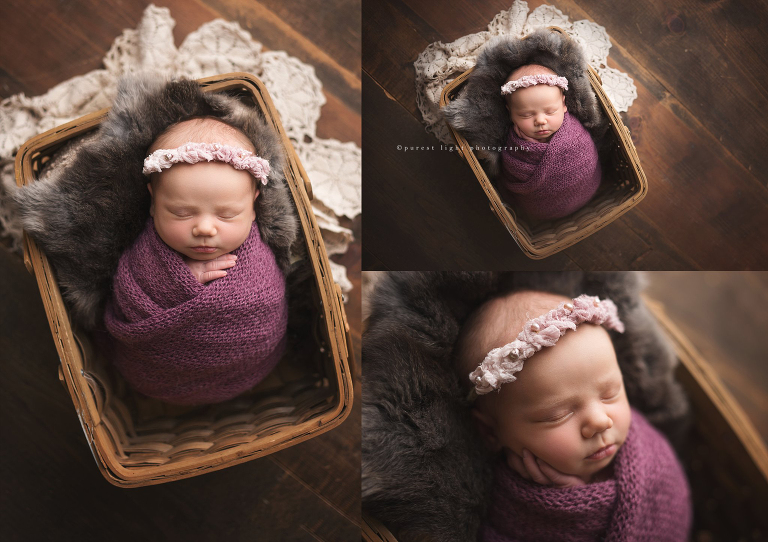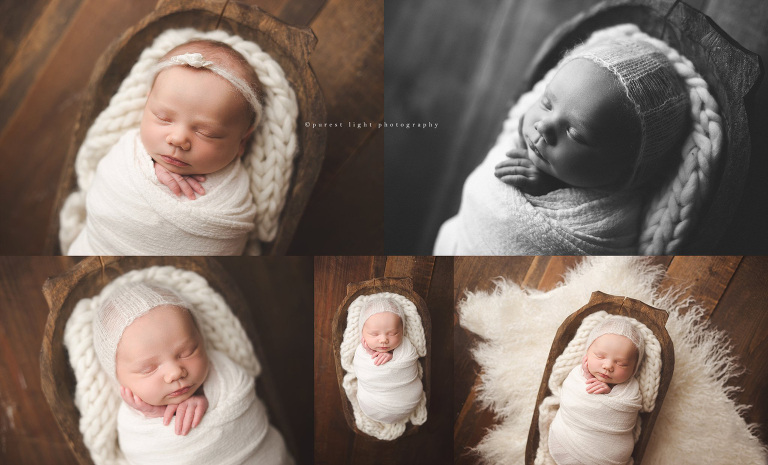 I was lucky enough to have Miss Elara back in the studio 3 weeks after her original session. It is so much fun to see how much she hand changed in just a few short weeks. THOSE CHEEKS!!!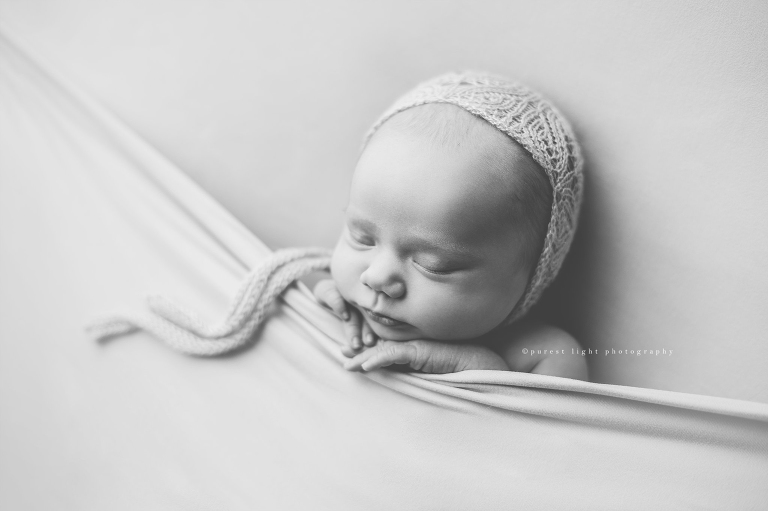 Elara sent me a little message this time around about how she felt about me and my camera! Haha!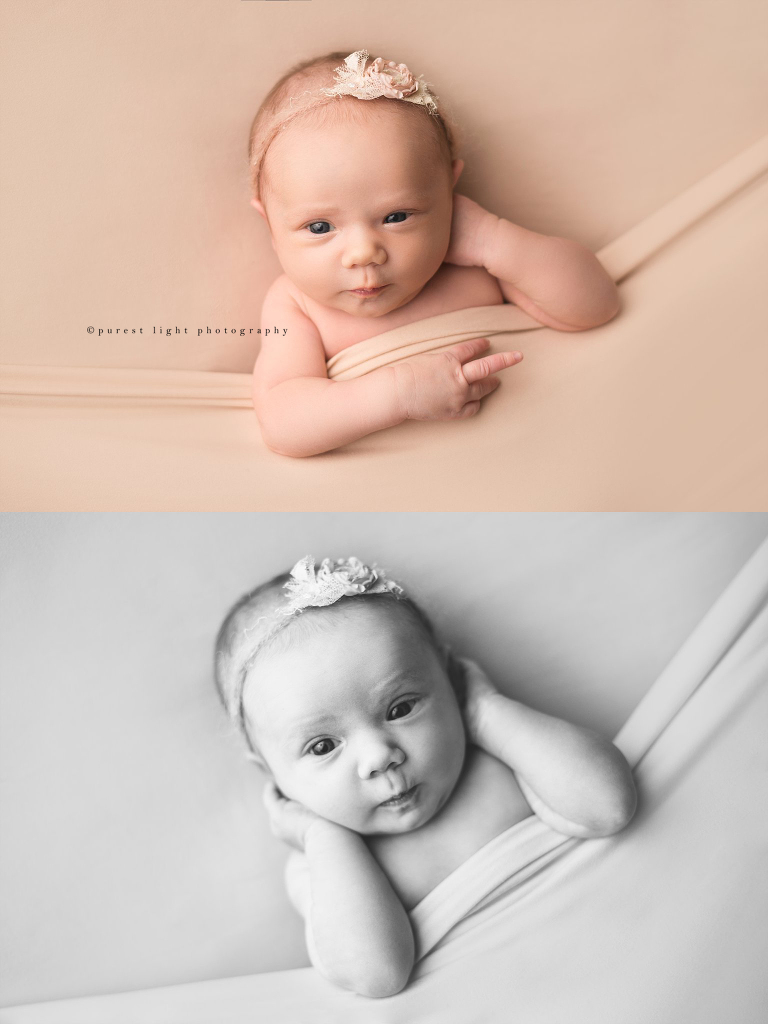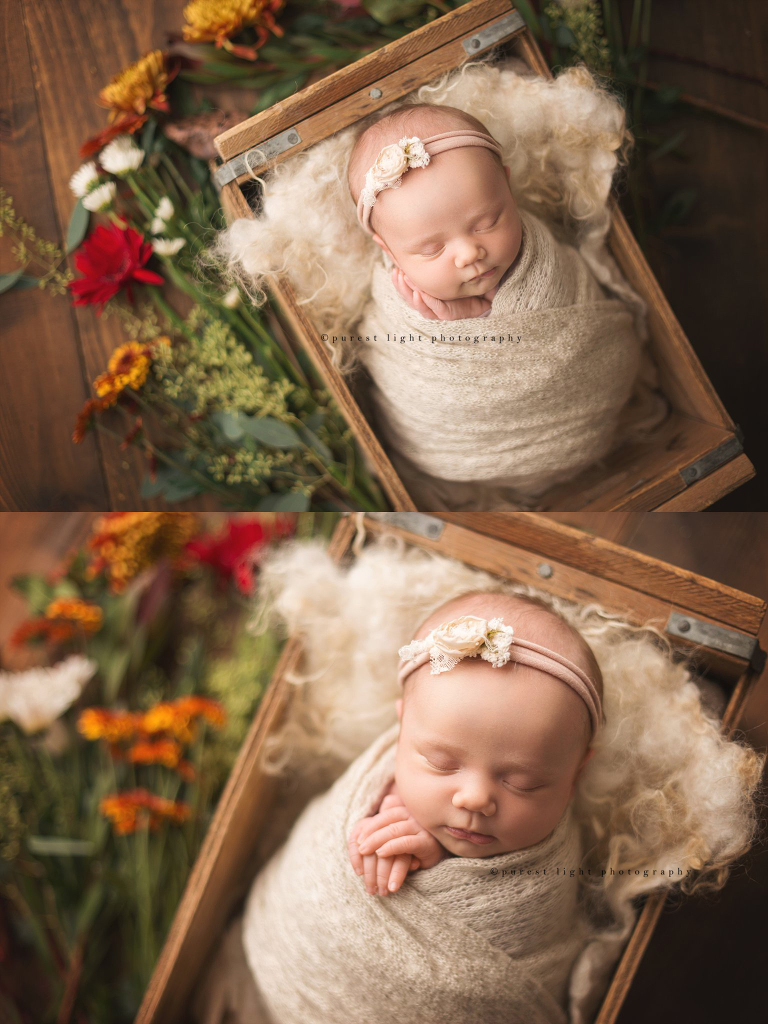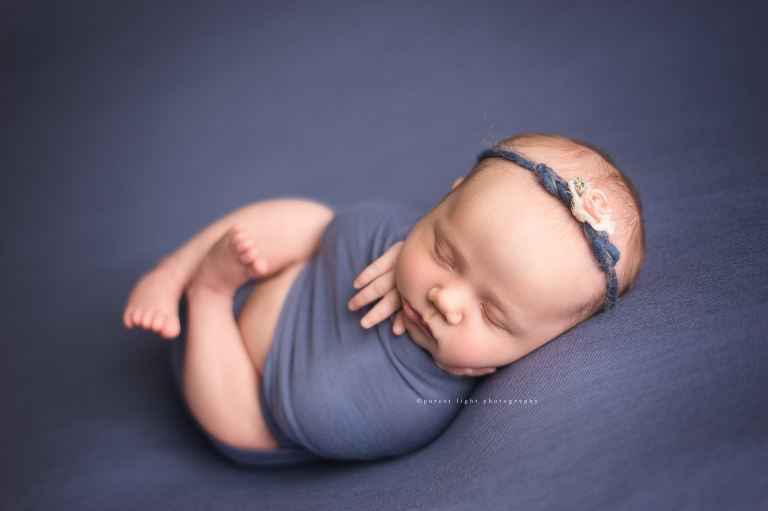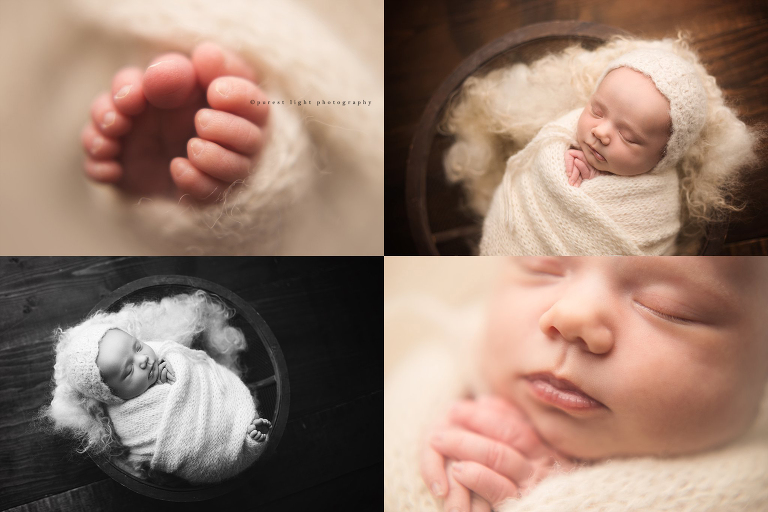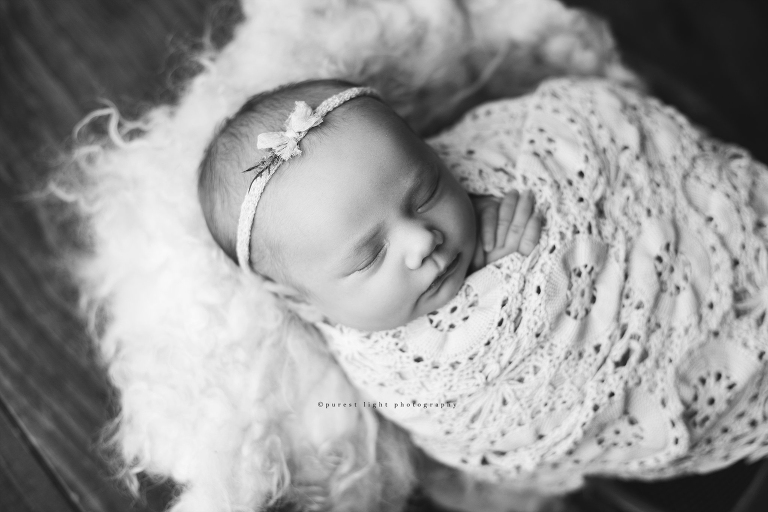 Of course we wanted to include Elara's adorable big brother Ian into her session as well. He took a little bit of time to warm up to the idea but he loved to smooch and cuddle his baby sister!!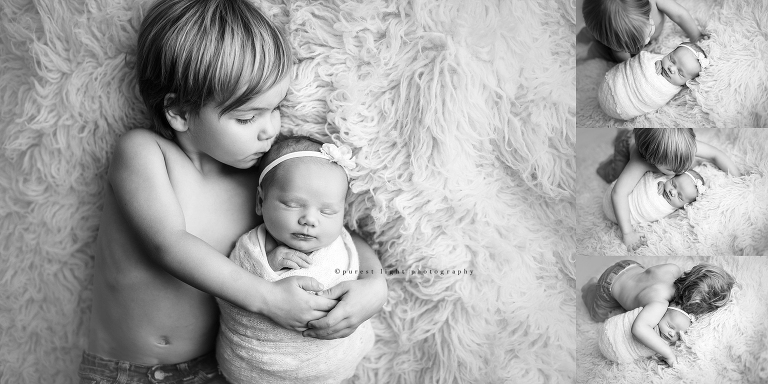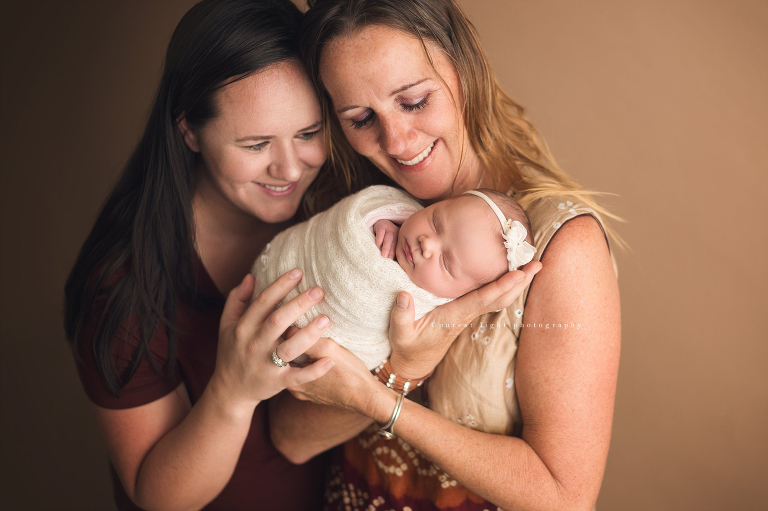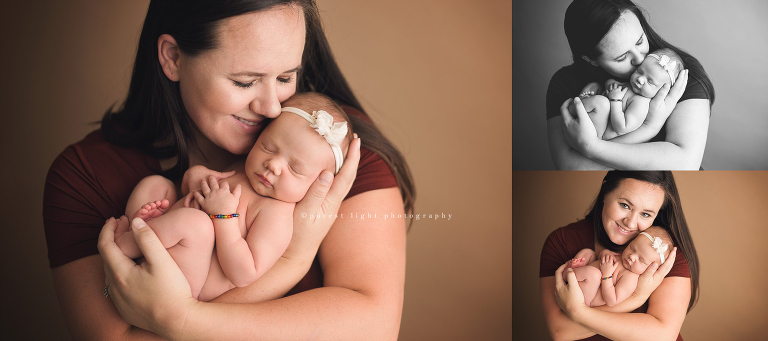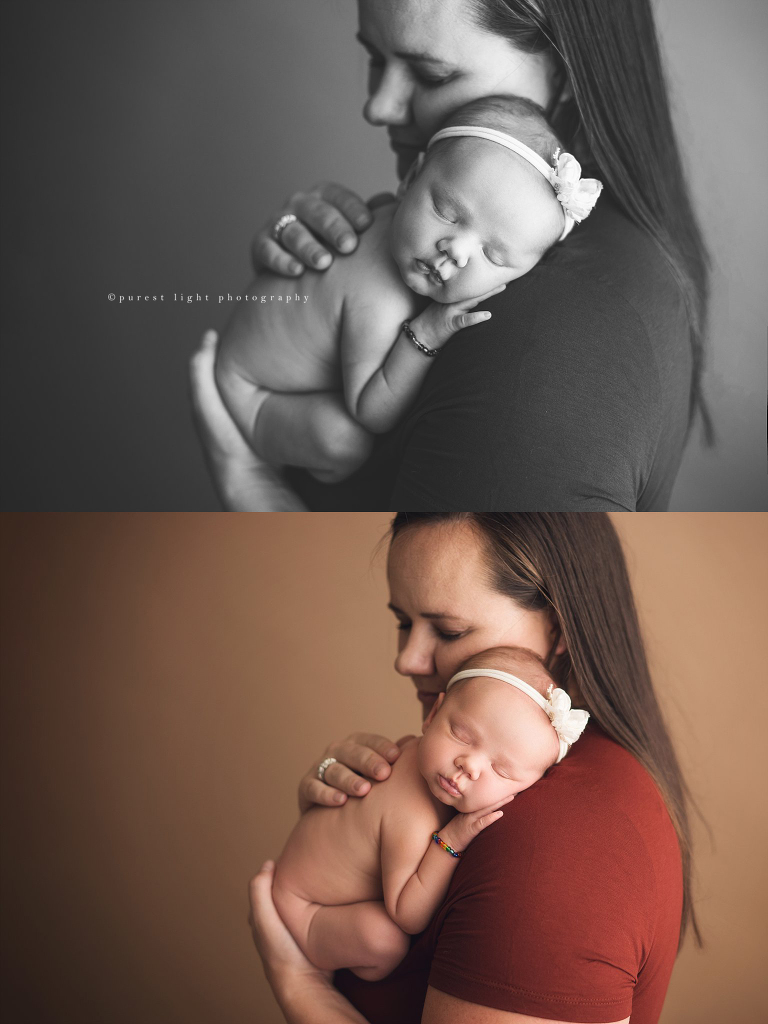 I had an absolutely amazing time photographing beautiful Miss Elara and her family and I hope they cherish their images for years to come! I am thrilled they chose me as their Las Vegas Newborn Photographer!
Purest Light Photography is currently booking limited Maternity, Newborn, Fresh 48, Milestone and Family Sessions for 2018. Contact us at
susan@purestlightphotography.com to book your session today!
www.purestightphotography.com