Family Photography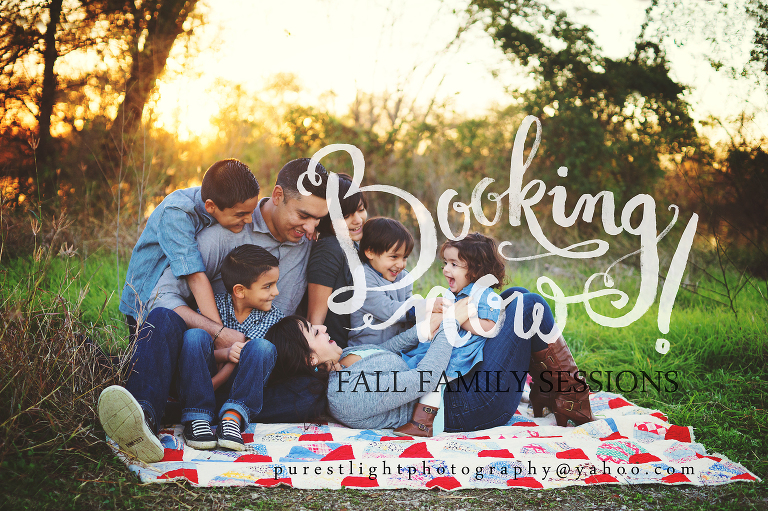 Purest Light Photography is currently booking Fall Family Photography Sessions. Can you believe it is Fall already? Well the good news is football is back, kids will be going back to school and pumpkin spice lattes are HERE! And what better way to celebrate this season than with a Fall Family Photography Session with Purest Light Photography.
Photographs help your story in your family history live on. My style in photographing famlies is about capturing the little moments that make up one big story. Documenting the snuggles, kisses and big belly laughs are all part of the natural moments that let your child's true personality shine through. I absolutely love capturing all of these moments for you!  To me the experience of having a relaxed and fun photo shoot is just as important as the end product. I take the time to get to know your child's true personality so I can capture genuine smiles and sometimes cute little grouchy faces too. With Purest Light Photography you are not rushed through with "Mini Sessions" and sandwiched between 4 other famlies in one evening. You get a full hour of shooting just for your family. A lot of cuddles can happen in 1 hour!
These are your memories that have only just begun. It is my passion to create beautiful and timeless images of your beautiful family.  Each and every child is a complete inspiration!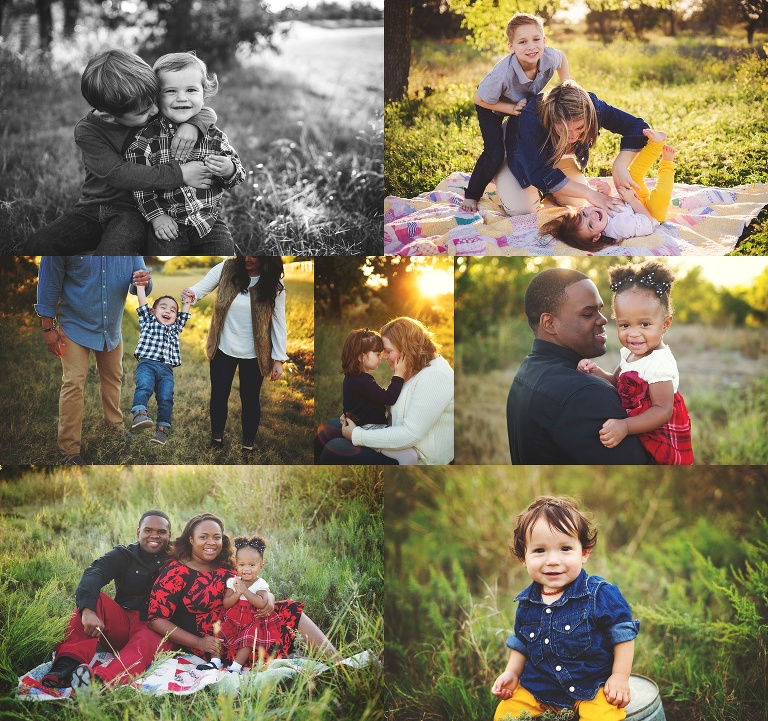 Family Photography Kind Words
A few clients who have had Family Photography Sessions with Purest Light Photography sharing their experience.
"Love, love, love her work. We recently had a family session with her and I'm still gushing over my pictures. All the pictures, all over the house, because, well, they are that good. She does an excellent job with kids and their different personalities. So happy to have taken the time to get these treasures." Amy T.
"Amazingly talented! I love every image she's captured and appreciate her ability to find great locations to shoot at. She's so patient with the kiddos and her ability to work fast without compromising the quality is awesome." Alexandra L.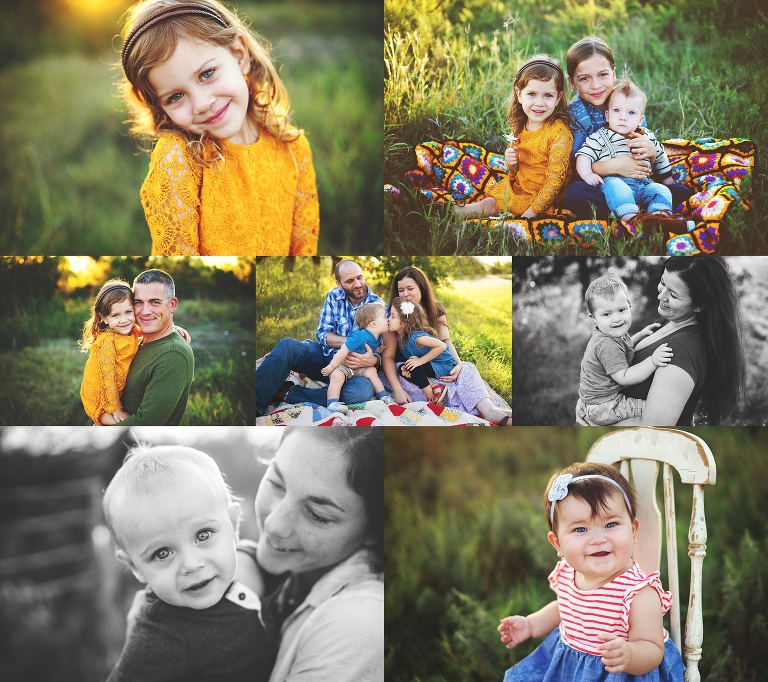 There are only a limited number of sessions available to ensure only the finest quality of product and service. Get in touch and book your session today before they are all gone!
Contact Susan at purestlightphotography@yahoo.com for more information.