Welcome back, my oh-so-lovely blog readers! Have I told you lately how much I love you all? I am thrilled that you are all following Purest Light Photography | Las Vegas Newborn Photographer!
Today I'd like you to meet some very special people: baby Imara and her older sister, Imani! This shoot was triumphantly successful and I am head-over-heels excited about the shots I was able to capture!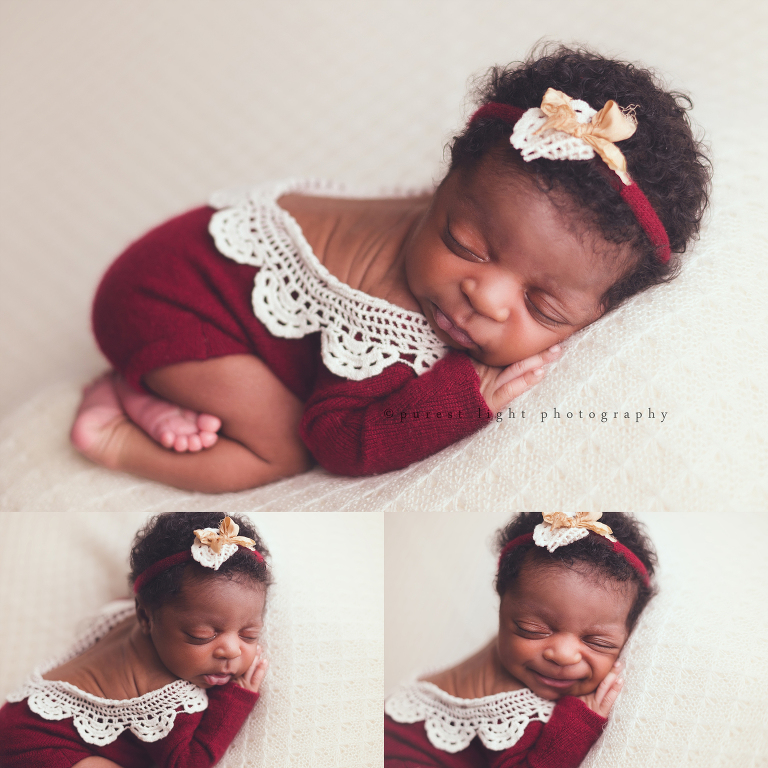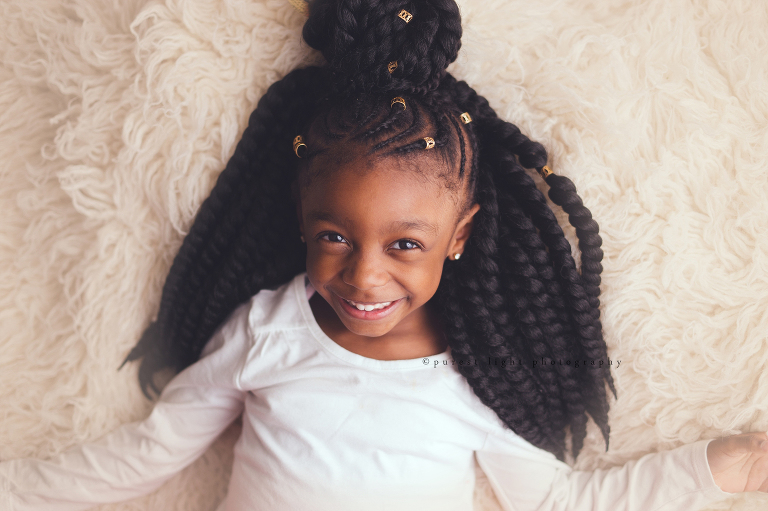 Imani is so happy to have a younger sister, and she made that apparent at our shoot! She did such an amazing job holding and cuddling her squishy baby sister. One thing's for certain – baby Imara will always have someone looking out for her!
"Our advice for anyone having newborn pictures taken would be to be patient, bring extra snacks and if you have other children bring something to occupy their time," says Rachel, the kids' mother. "Our favorite part about our session is being able to take photos as a new family of four and watching our photographer Susan work so wonderful with our children, especially with our newborn Imara. You could immediately tell how caring, loving and genuine she was."
As you can see from the pictures below, these little ones were so good during the session, and already share such a connection. I can't wait to see how they interact as they get older!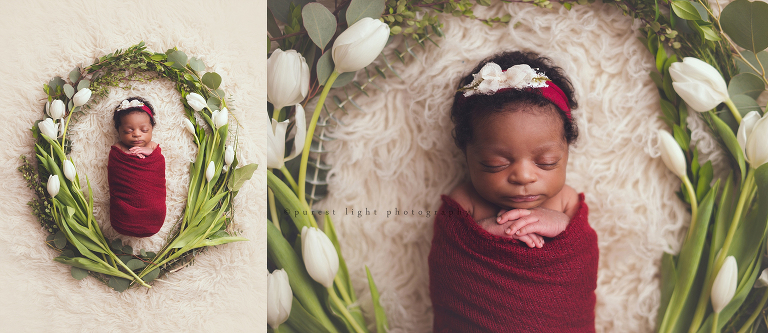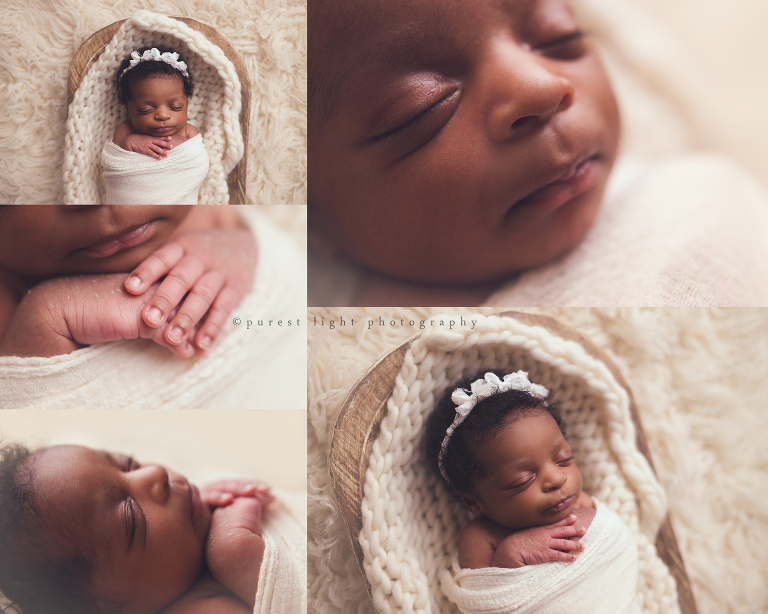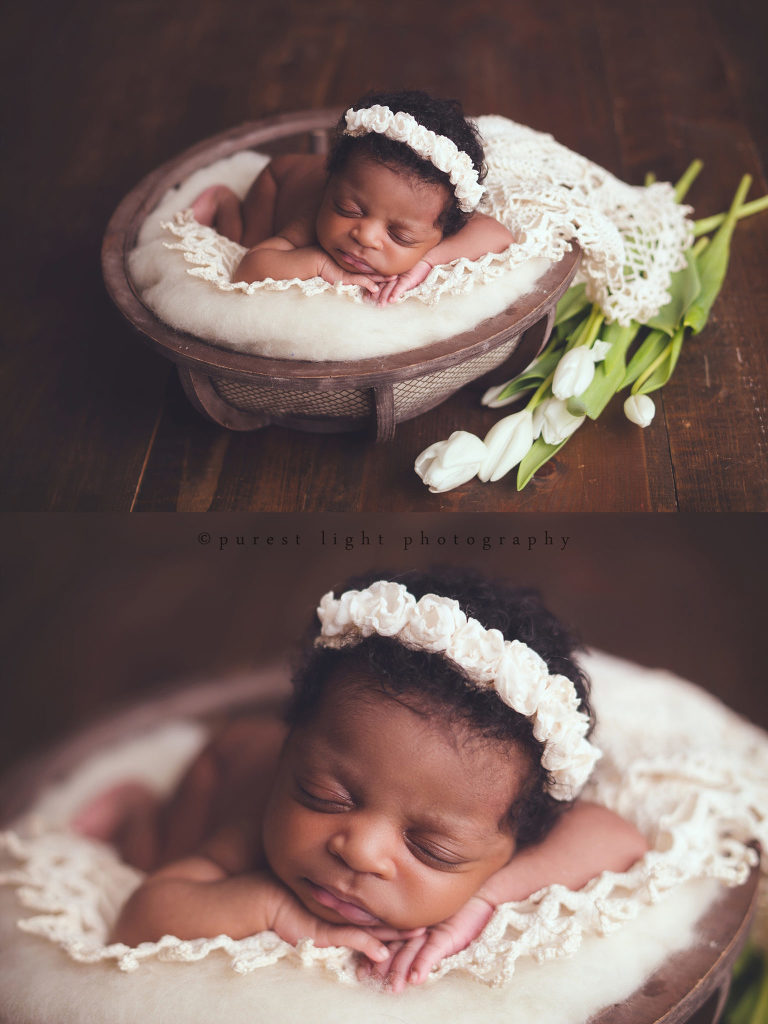 I cannot get over how absolutely perfect she is. We could have snuggled forever.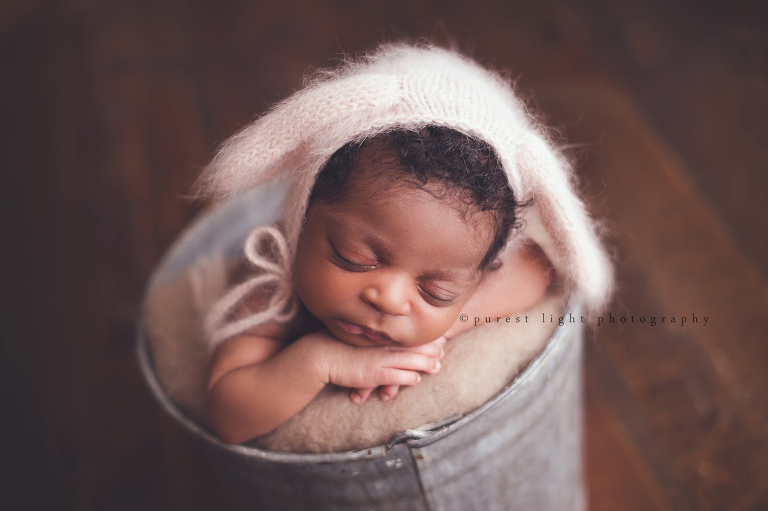 And of course we needed to do a holiday type set up because Miss. Imara is a December baby! She makes the perfect Christmas Baby!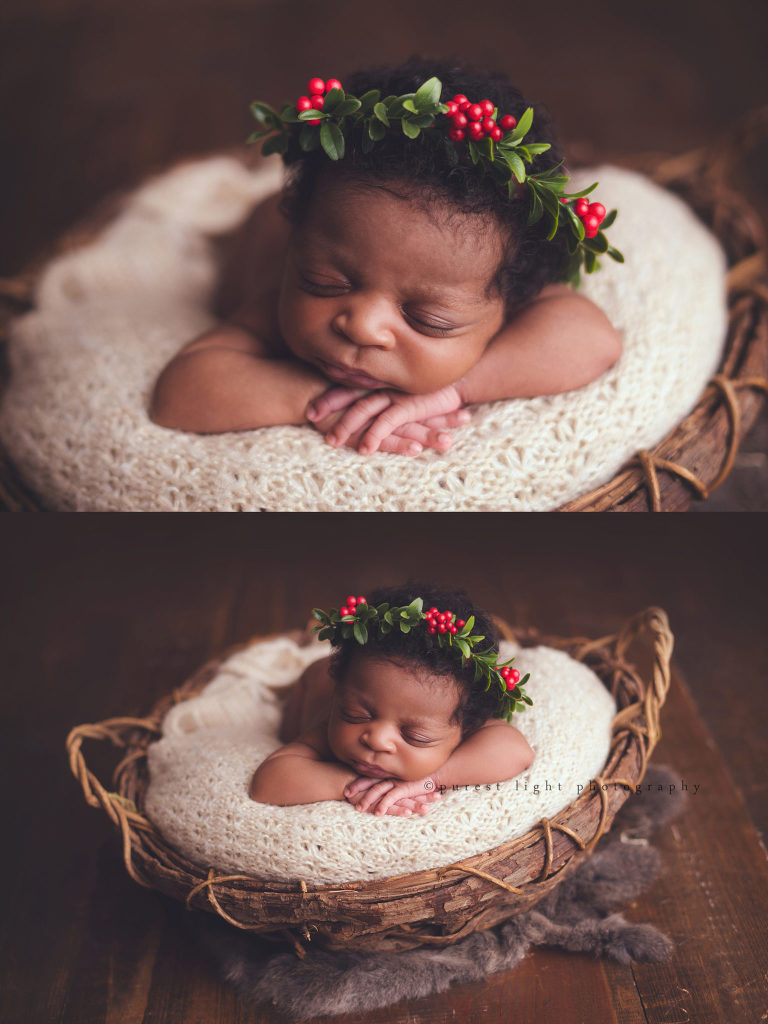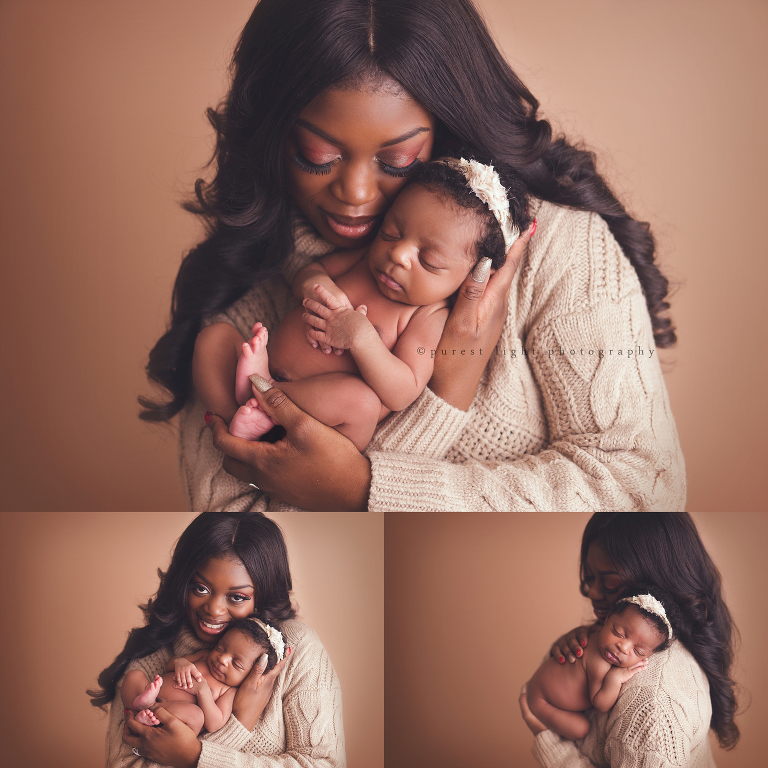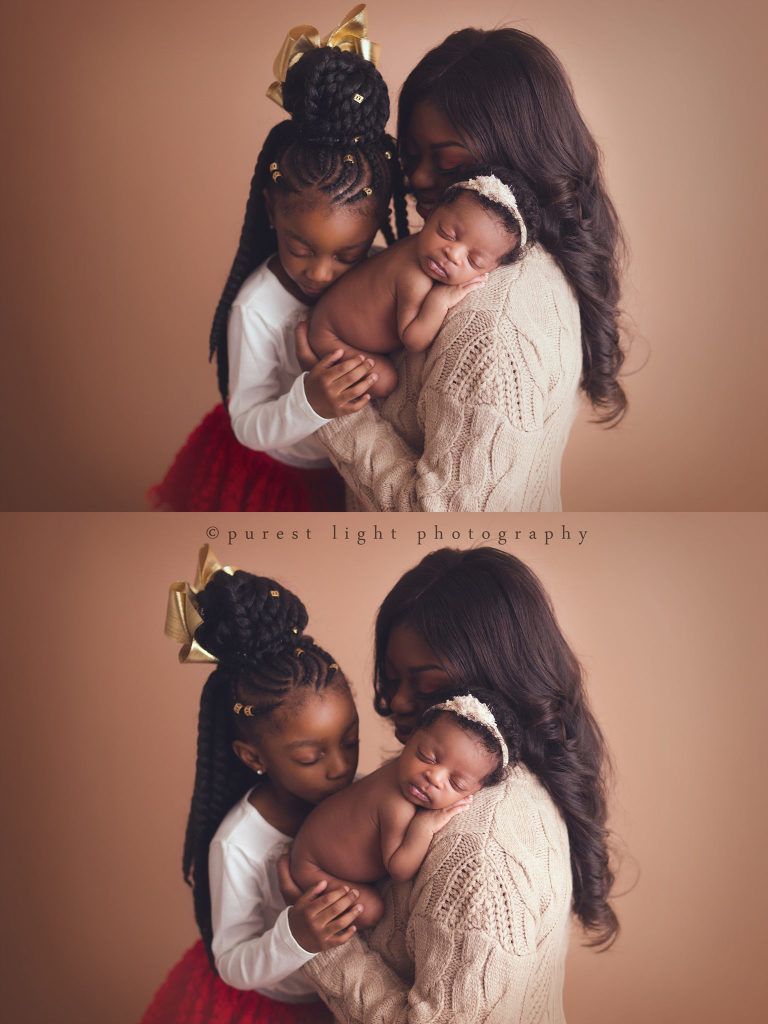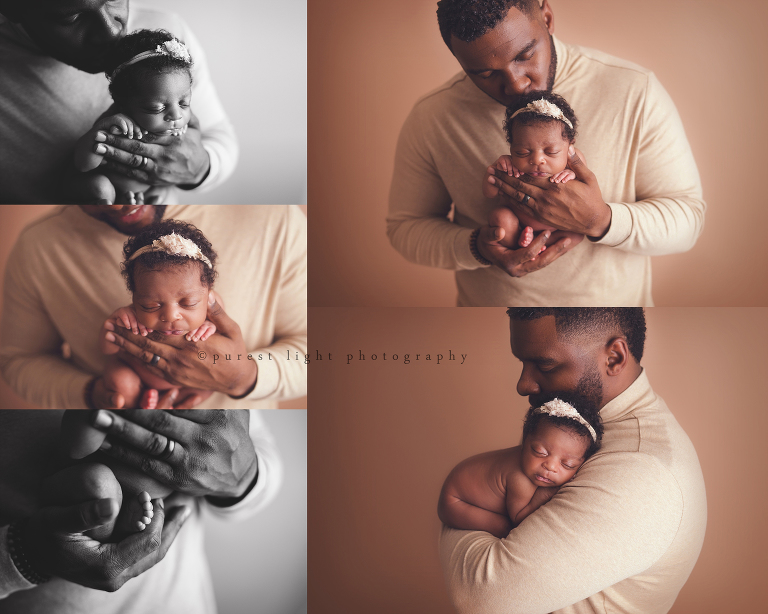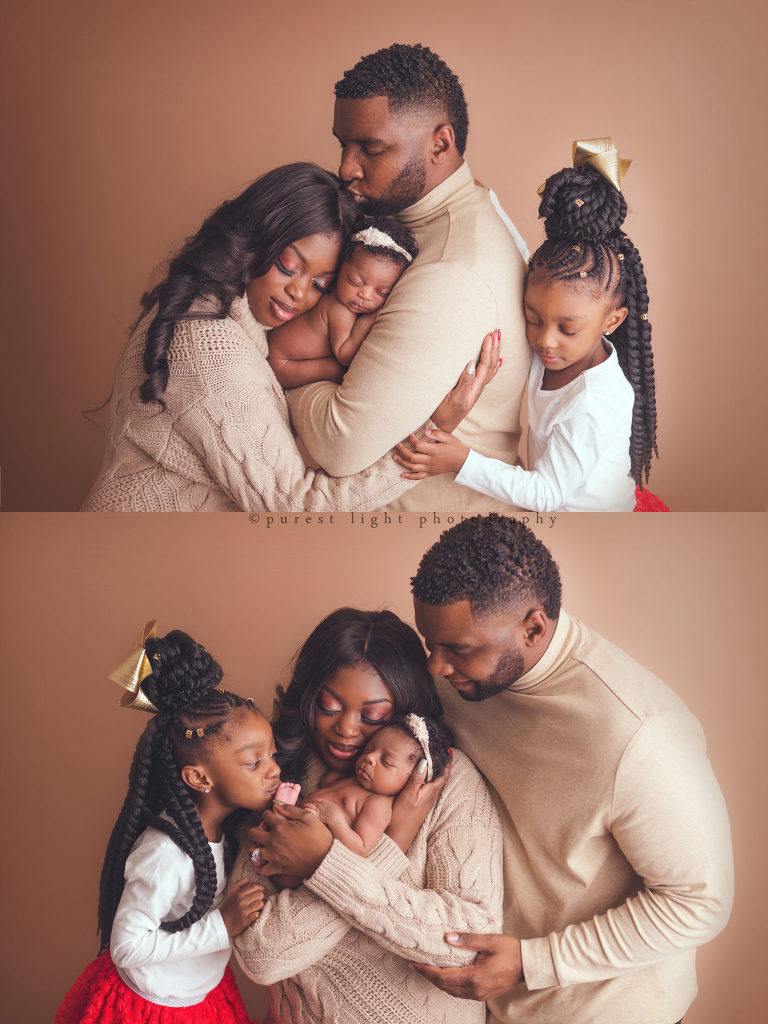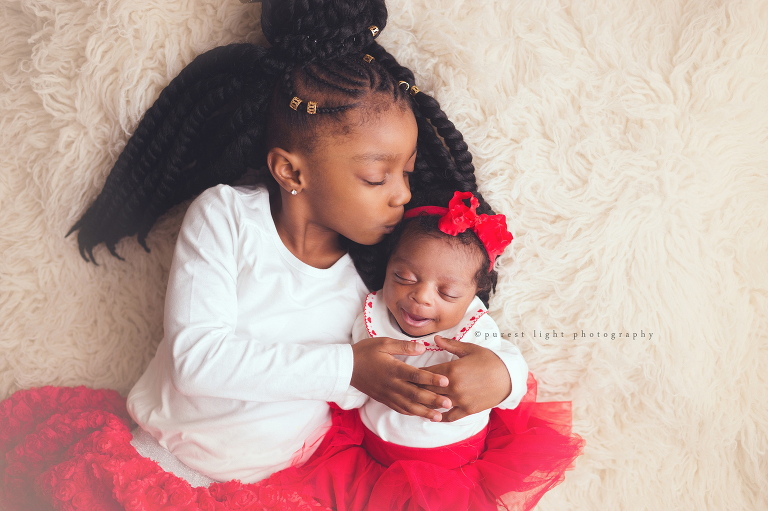 Las Vegas Newborn Photographer
Help Imara's parents earn a free gallery wrapped canvas from their session by leaving a comment here on this blog post! Congratulation the proud parents on their sweet new addition.
Thanks for reading!  Check back in later!
Thank you Tory family for choosing Purest Light Photography as your Las Vegas Newborn Photographer!
XOXO,
Susan Hinds
www.purestlightphotography.com
Purest Light Photography is currently booking limited Spring and Summer newborn sessions. It is never too early to book your newborn session!