Hi again, everyone!
Let me stop for a second to tell you that I am seriously the luckiest photographer in the world. I just love being a Las Vegas Family Photographer!  My clients are always so amazing to work with. That's true of my session with the Acuff family, too!
I met up with them last Sunday at Floyd Lam Park and the weather was perfect for photo-taking. The sun was shining and who can complain about 75 degree weather here in Las Vegas? While the weather was fine, it was the Acuff family that made this shoot such a blast.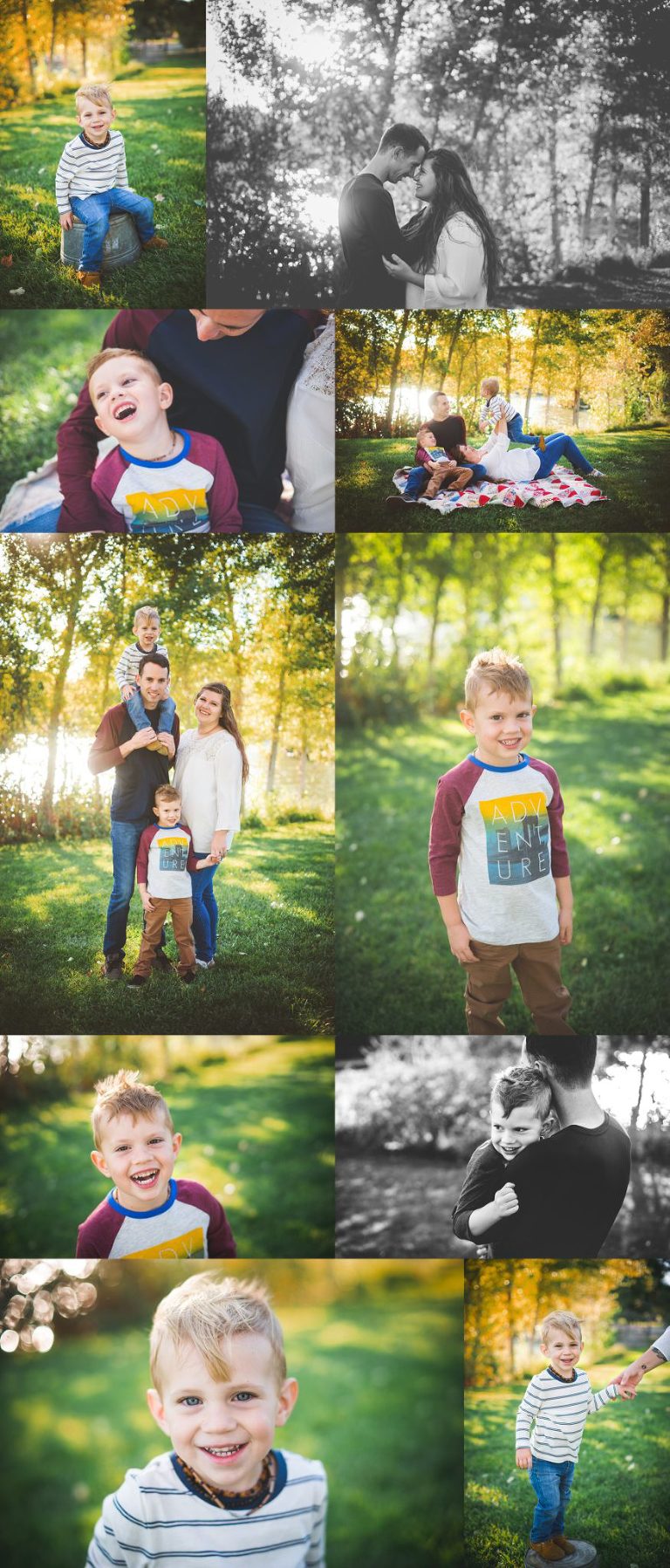 The Acuff  family consists of Cameron, who is active duty Air Force and works on helicopters. Danielle, who is a cactus and succulent enthusiast always happy playing in the dirt and gardening.  Riley, who is 4 years old and sweet and smart as can be. He loves anything fast! Little daredevil. Brody, who is 2 years old and is funny and caring. He's always looking out to make sure everyone is happy. His big dog and Riley are his best friends.
"Our favorite parts of our session were when we were actually in the desert. The dust and wind gave a since of grunge and a camping and traveling vibe. It was ironic because beforehand we showered and got all dolled up, heck I was even wearing white, but then being in the grime made me think "who cares". The boys playing and kicking up the dirt was fun to watch" says Danielle.
As you can see from the comments above and the photos below, this family is not only photogenic, but also a close-knit group who clearly love spending time together. Cameron, Danielle, Riley and Brody are lucky to have each other. I was able to shoot the most adorable video of our session, it really shows how laid back and fun our session was!
Purest Light Photography | The Acuff Family | Fall 2016 from Susan Hinds on Vimeo.
We started our session in one of my favorite spots on the grass. The light was absolutely amazing! Everyone was having such a fun time that we decided to venture over the the desert side of the park and boy am I glad we did! As  Las Vegas Family Photographer I am so happy that I have some pretty amazing locations to photography my clients at.
Hope you enjoy the pictures!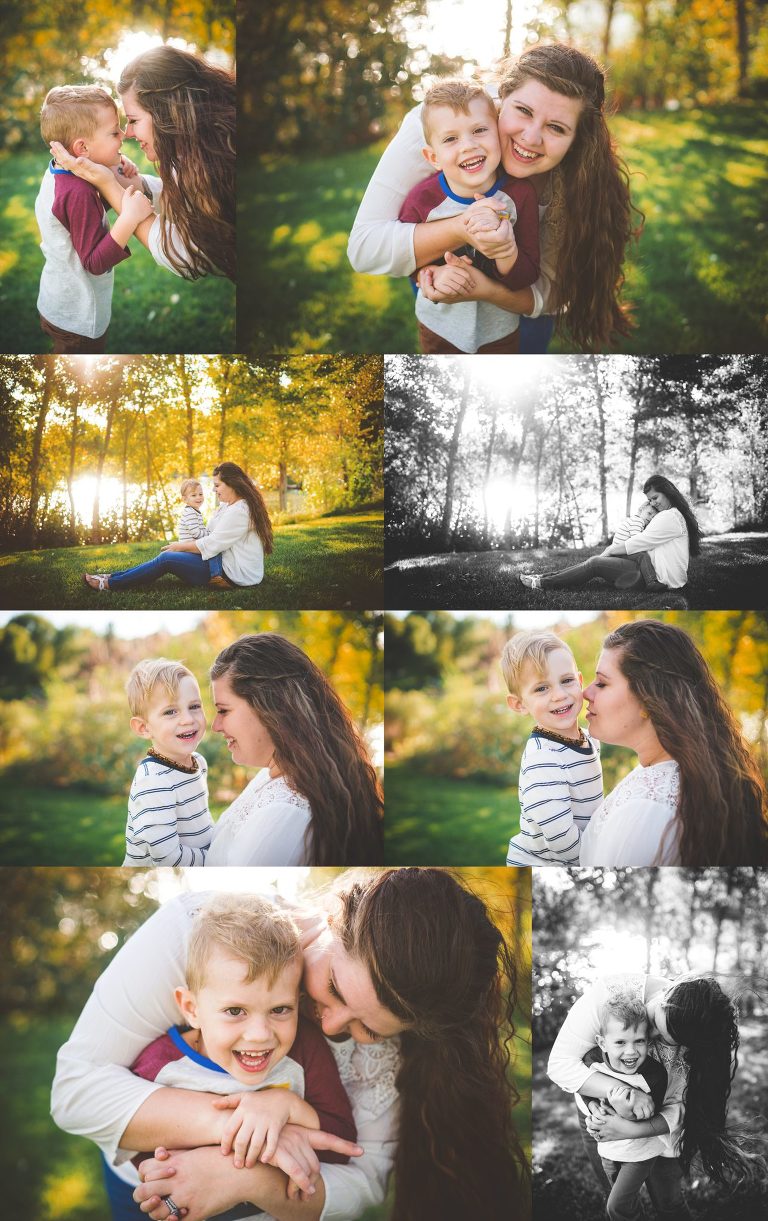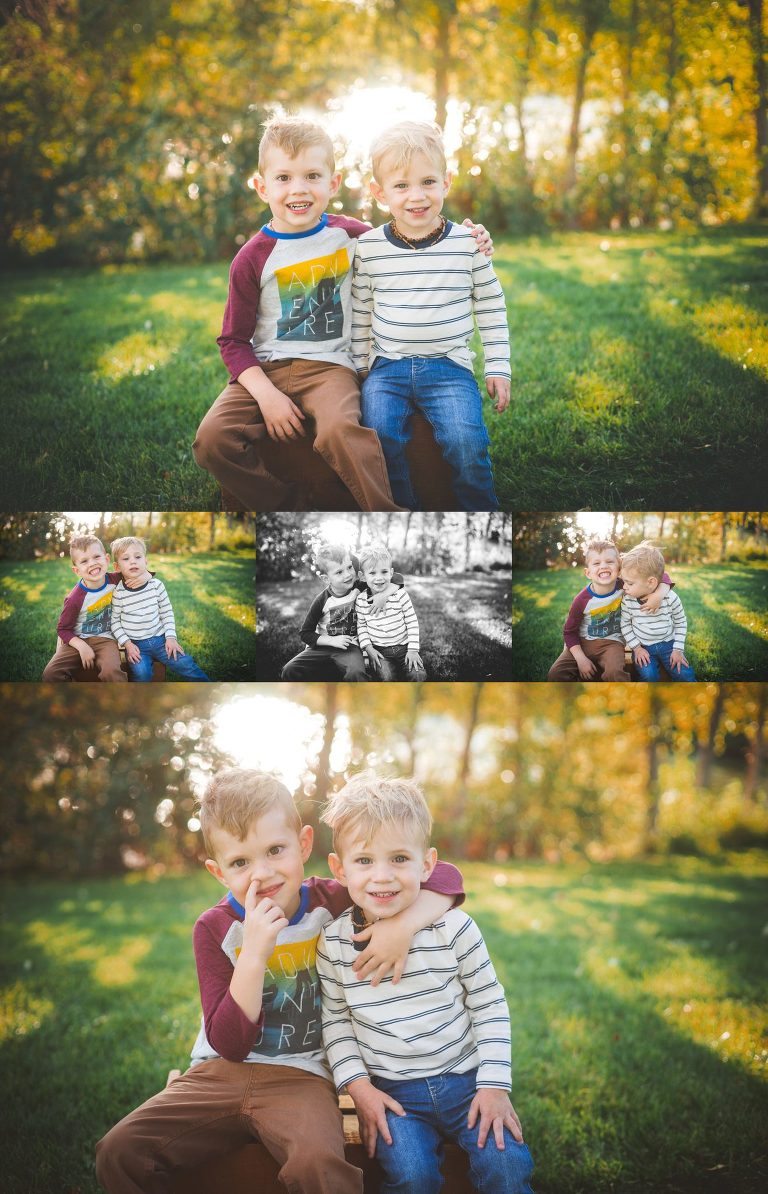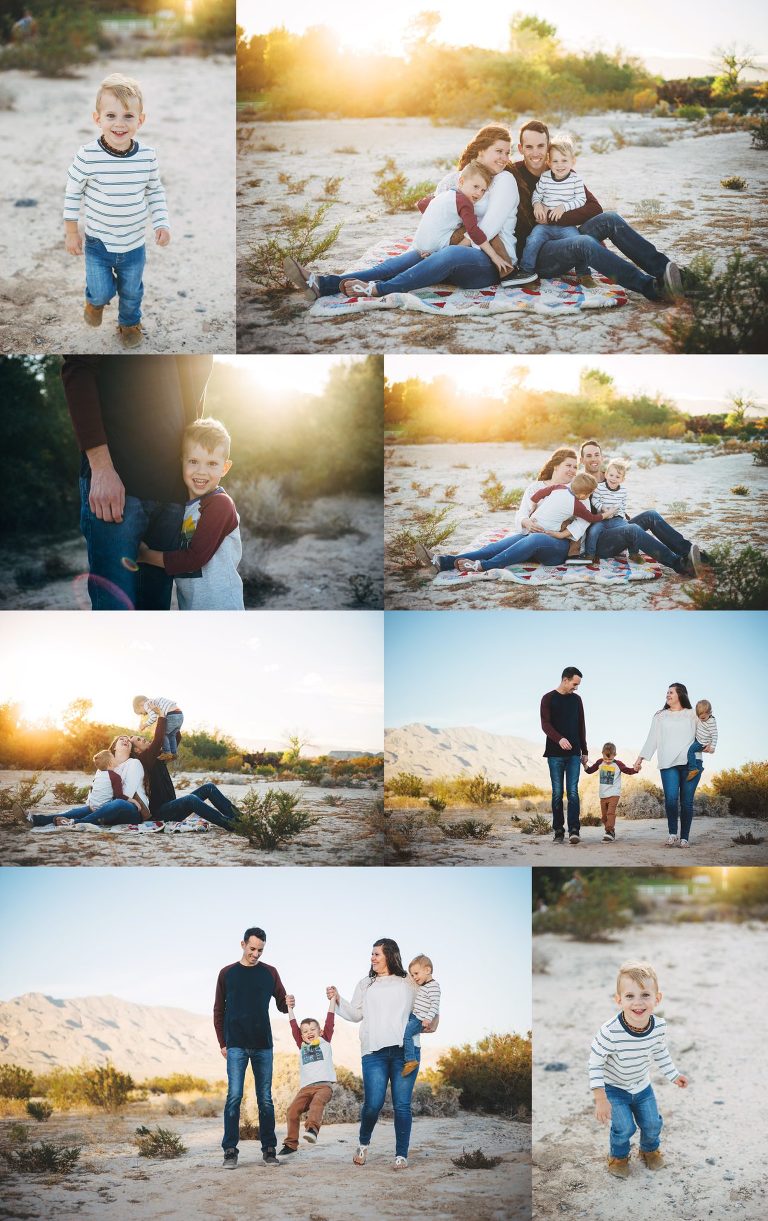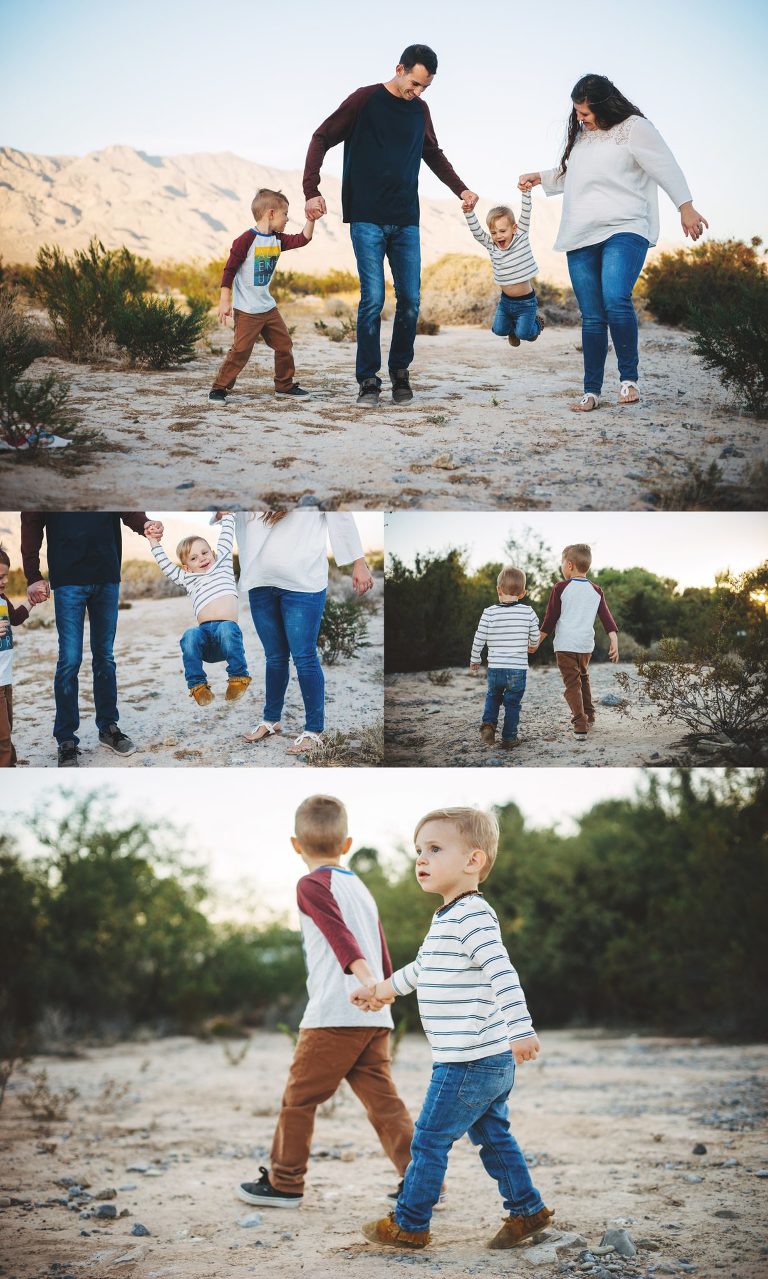 Book Today!
Purest Light Photography | Las Vegas Family Photographer is currently booking!