Welcome back, my oh-so-lovely blog readers! Thank you for taking the time to stop by the Purest Light Photography | Las Vegas Newborn Photographer blog! Today I'd like you to meet some very special people: baby Emerson and her older sister Maxwell! Our shoot was triumphantly successful and I am head-over-heels excited about the shots I was able to capture!

Maxwell was so happy to have a baby sister and made that apparent at our shoot! Maxwell was so happy to be snuggling her baby sister that she could not stop smiling! One thing's for certain – baby Emerson will always have someone looking out for her!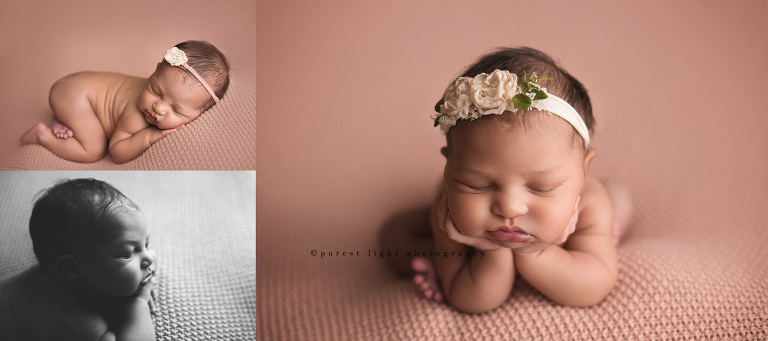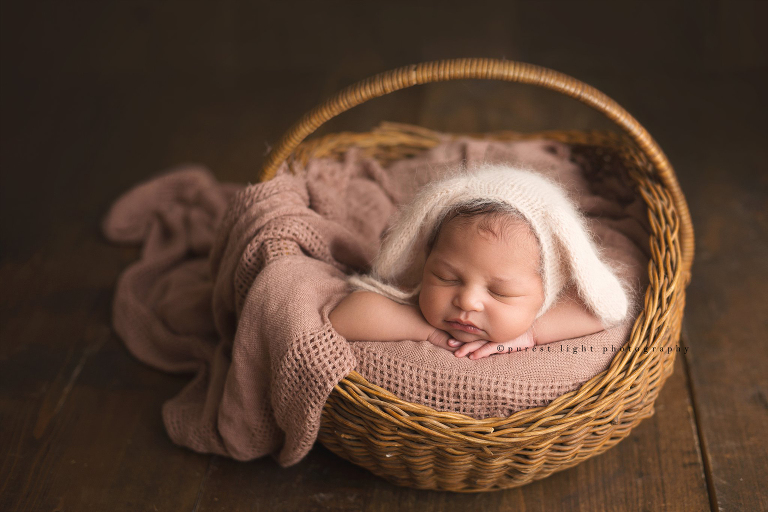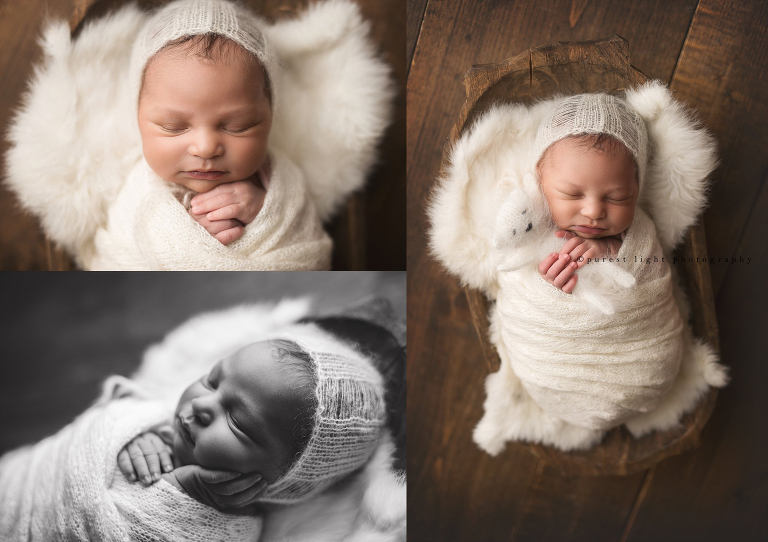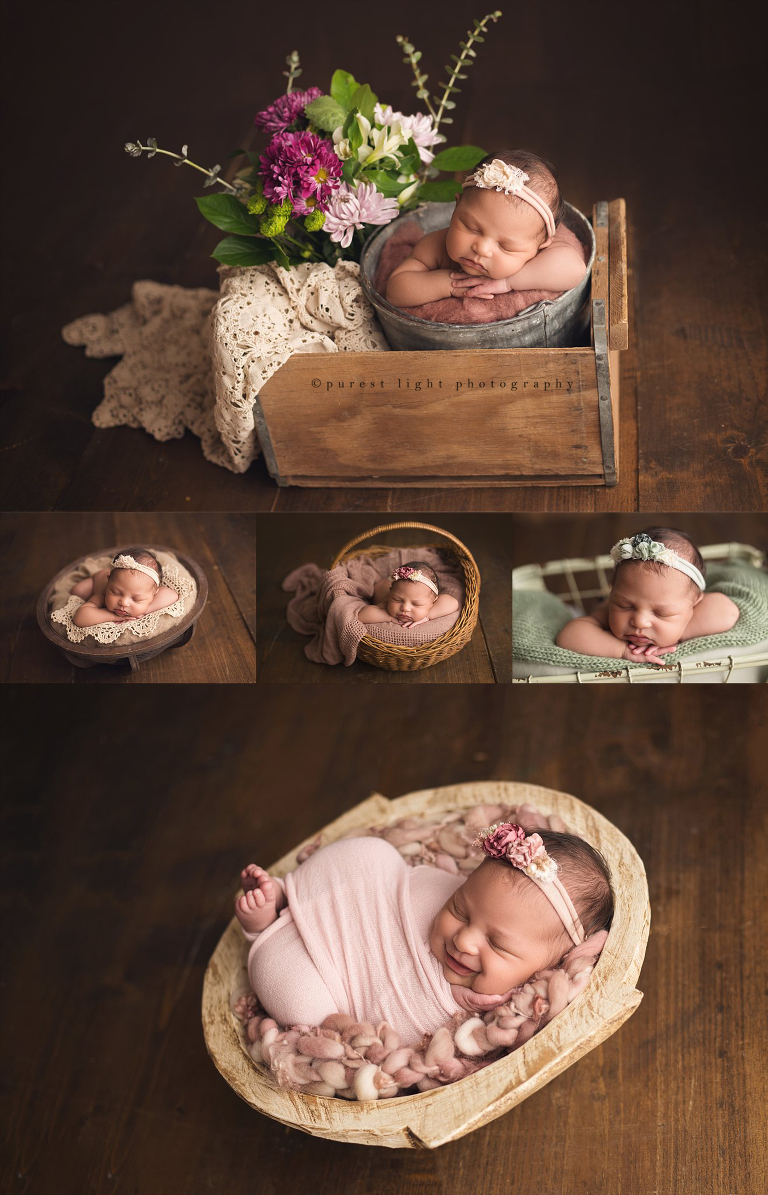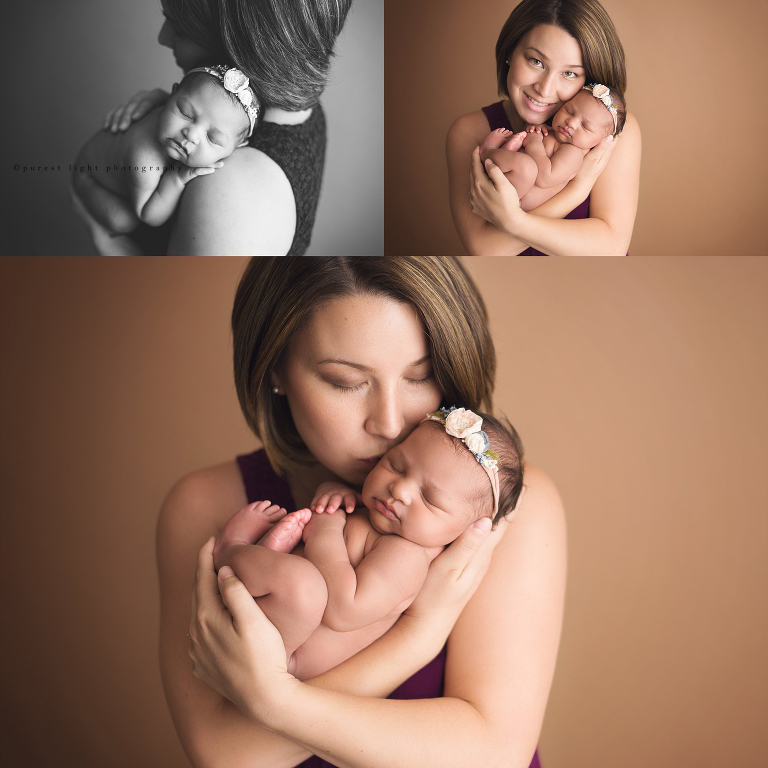 "I would say trust the photographer. Follow the directions to ensure your baby is sleepy/happy and ready to go. That way the process is quicker and seamless. Don't overthink any of it. Just go, relax and enjoy the outcome," says Olivia, the kids' mother. Olivia says her favorite part of Emerson's newborn session was, " I enjoyed watching Susan work. I was somewhat awe struck by the whole process. I had never done professional baby photos before, so seeing her "mold" our baby in these cute poses was interesting. She also amazed me with her baby handling skills. I wish I could get our baby to sleep as quickly and continuously as Susan seemed to throughout the photo session."
As you can see from the pictures above, these little ones were so good during the session, and already share such a connection. I can't wait to see how they interact as they get older!
Thanks for reading and thank you Williams Family for choosing Purest Light Photography as your Las Vegas Newborn Photographer! Help The Williams Family win 5 free digital files from their session by leaving a comment on this blog post!
Now Booking
Purest Light Photography is currently booking a very limited number of newborns for October, November and December. Booking is open for 2018 newborns! Contact Susan at purestlightphotography@yahoo.com to book your session today!