Hey everyone! Thank you so much for stopping by the Purest Light Photography | Las Vegas Newborn Photographer blog! Today I'd like you to meet Sophie Josephine, the adorable daughter of Adam and Sarah. This little princess has only been on Earth for a short period, but she is such a naturally beautiful baby. I absolutely had to take advantage of those good looks during this session. Seriously — her creamy skin tone, smooth complexion and natural glow make Sophie a serious contender for pretty much any "cute baby contest" in the country!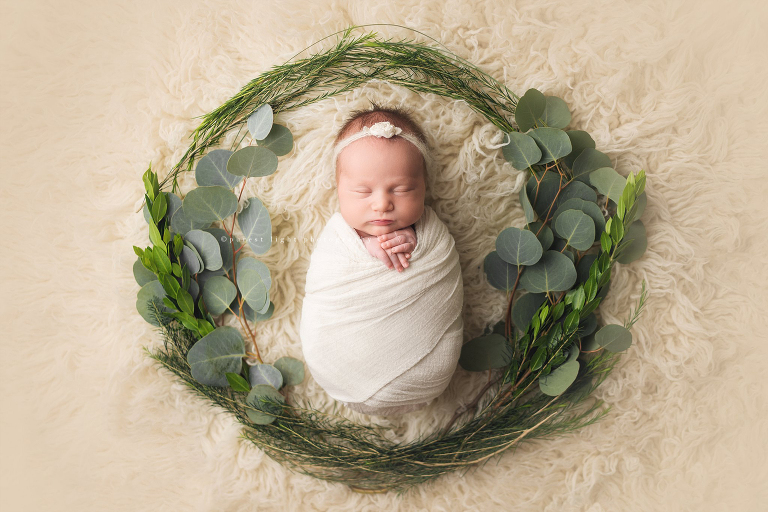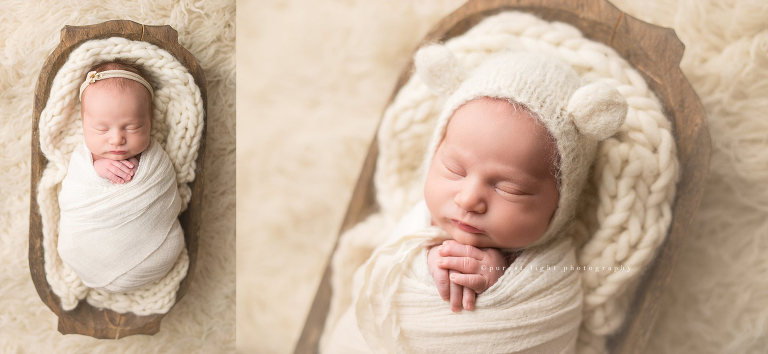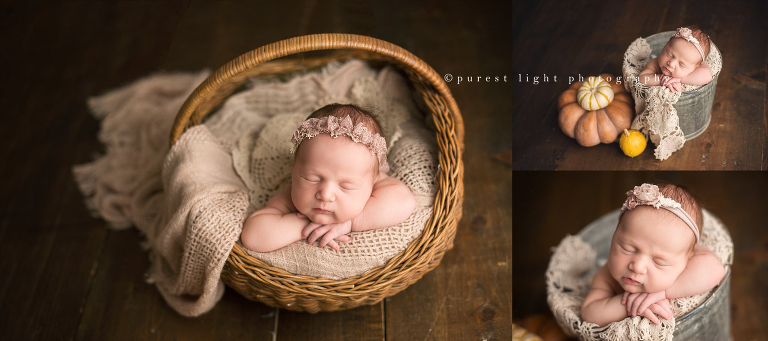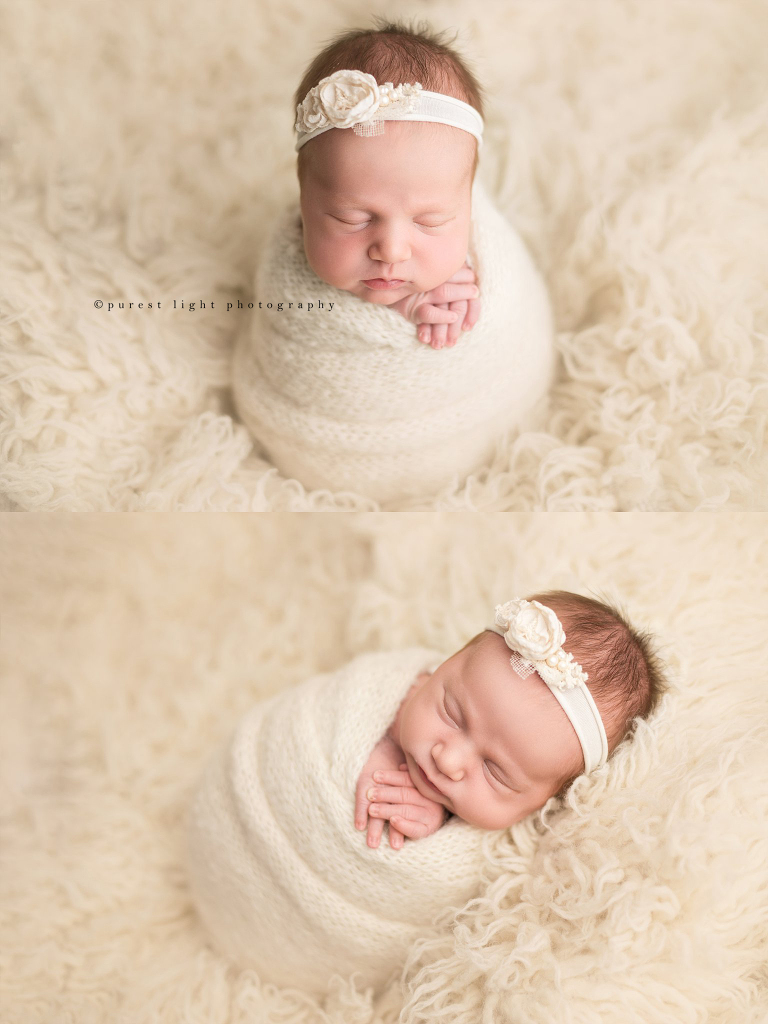 Because I wanted to highlight baby Sophie's good looks, I chose to keep props and background noise to a minimum. I did use my new headband from Emmy Blue Handmade  to help enhance the natural beauty she already has, though! Sophie's mom Sarah wanted to recreate on of my most favorite set ups, baby in the foliage, and I was so happy to do this for her. Doesn't Sophie look perfectly organic surrounded by the greens?
"I really enjoyed how down to earth and personable Susan was during our session; even after first meeting her I felt as though we have known each other for some time! There was never an awkward point in conversation and Susan was always professional." Sarah said of her experience during her newborn session. "My experience went above my expectations! Susan was very professional and had great time management to ensure we got as many different styled sets in as possible."
Las Vegas Newborn Photographer | Purest Light Photography
Purest Light Photography | Las Vegas Newborn Photographer is currently booking 2018 newborn, maternity, milestone & family sessions!  We do have a very limited number of openings for the remainder of 2017. Email Susan using the CONTACT button above to book your session today!
Thank you for stopping by an thank you Adam and Sarah for choosing Purest Light Photography as your Las Vegas Newborn Photographer! Help Sophie's parents win 5 free digital files from their session by leaving a comment on this blog post!
XOXO,
Susan