Hi again, ladies and gents! Let me stop for a second to tell you that I am seriously the luckiest photographer in the world. Being a Family Photographer Las Vegas is so much fun. My clients are always so magnificent to work with. That's true of my session with the Lopez family, too!
I met up with them this past Fall at Floyd Lamb Park and the weather was perfect for photo-taking. The sun was shining and we had the best clouds in our desert shots/ While the weather was fine, it was the Lopez family that made this shoot such a joy.
The Lopez family consists of Lawrence who is Active Duty Air Force and loves mountain biking, Rachael who is a Registered Nurse, Zachary who is 6 years old and loves all things legos and art and Miss Mya who is 2 years old and loves playing with her babies and anything pink and sparkly.
"We're a military family that relocates every 3-5 yrs. We try to enjoy every place that we live by exploring the area and finding fun and exciting things to do!  We've been in Las Vegas since May. Some of the things we've discovered here are Mt Charleston,  Springs Preserve, fun parks, and some pretty cool bowling alleys!  We also love to just hang out at home, watching movies and playing games!" says Rachael.
As you can see from the comments above and the photos below, this family is not only photogenic, but also a close-knit group who clearly love spending time together. Lawrence, Rachael, Zachary and Mya are lucky to have each other!
Our session highlights are below!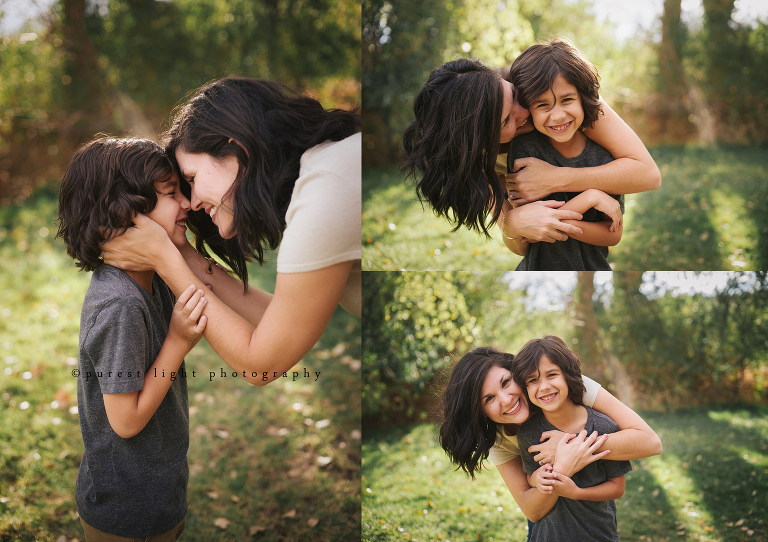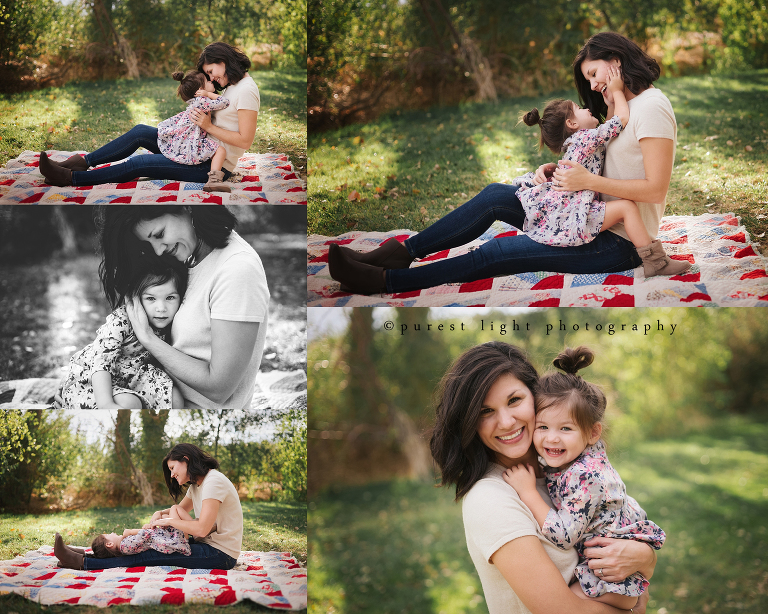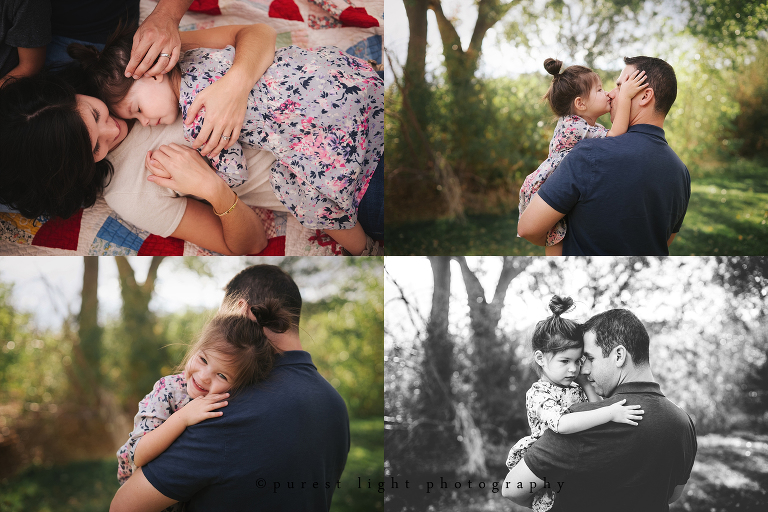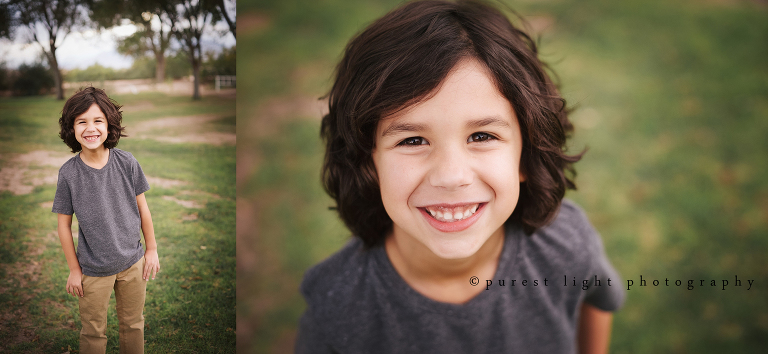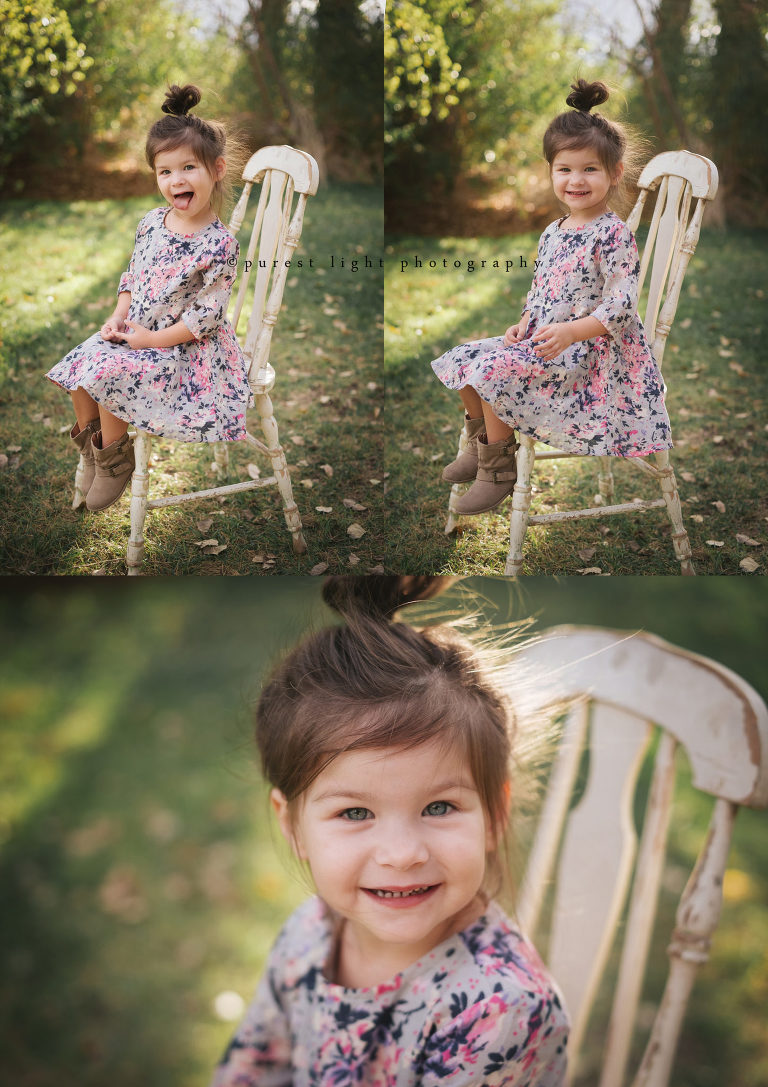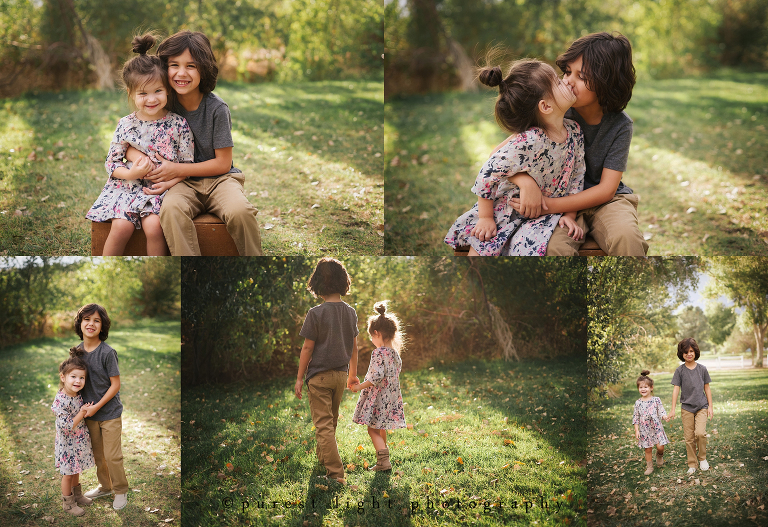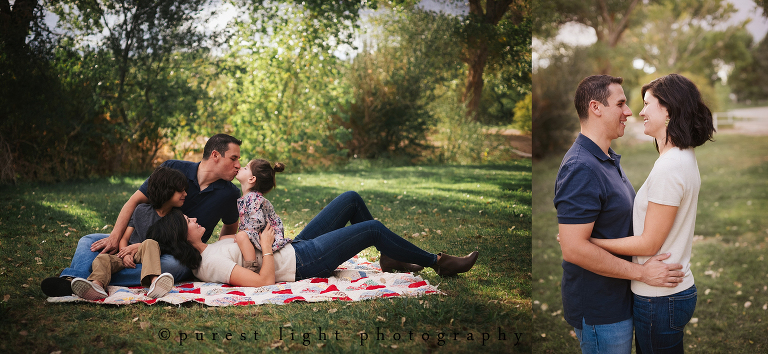 I absolutely love doing "Swinging" pictures with families! It is a great break from shooting for the kiddos and an amazing way to catch those candid moments.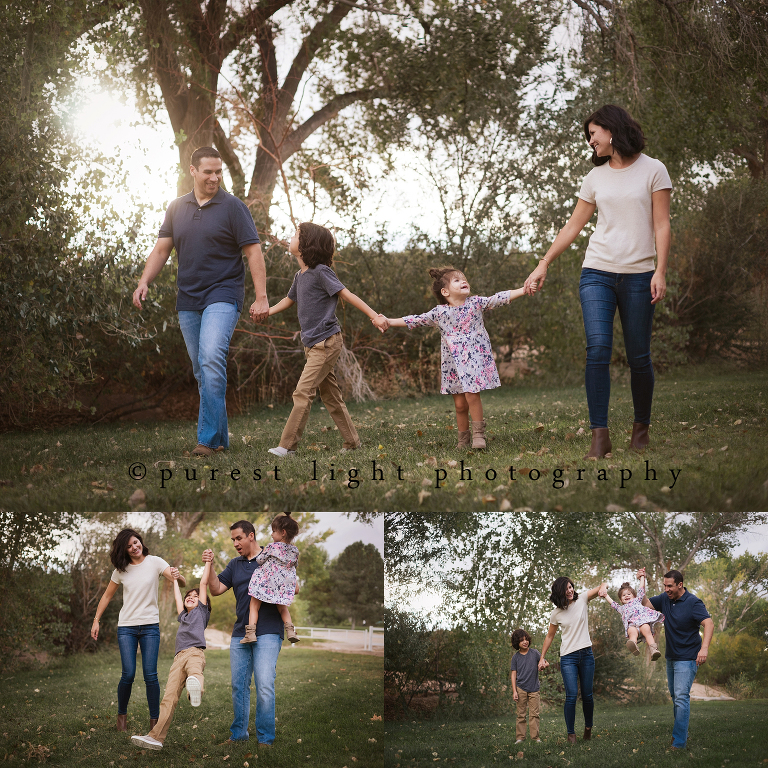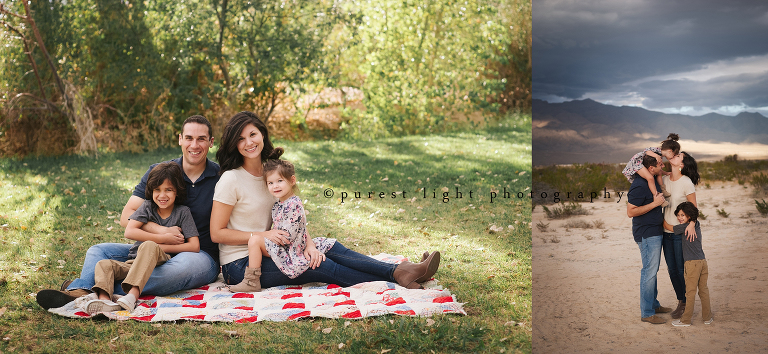 Thank you Lopez for choosing Purest Light Photography to be your Family Photographer Las Vegas!
XOXO,
Susan