Ladies and gentlemen, today I have the distinct honor of introducing you to adorable little Madeline! I think we can all agree: her amazing hair should earn her a spot on the cover of every baby magazine in the nation! Seriously, I'm practically melting from cuteness overload! I'd have to say the best part of being a newborn photographer would be snuggling these sweet babies. Look at those perfect cheeks!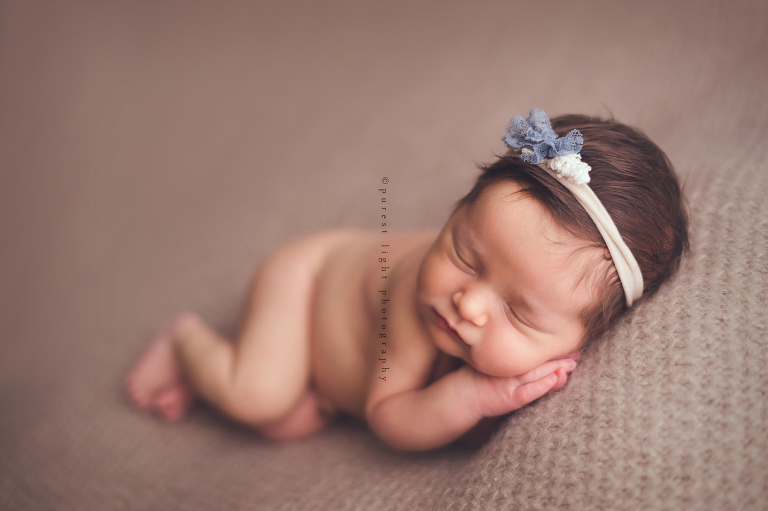 Anyway, as you can see from the pictures below, Madeline and I had one of the best sessions together. Her mom, Katie, bathed and fed Miss. Madeline right before her session. Her preparation efforts allowed us to have an especially awesome shoot together.
Madeline slept all the way through her newborn session. And when she wasn't sleeping, Madeline was was calm as a cucumber.  She couldn't have been any better.
"[We had a] great experience. The props and blankets were all ready to go, which saved a lot of time," says Katie.
Because the shoot went so well, I asked Katie if she would share one helpful piece of advice with other mothers planning a newborn session (See – I've got your back, moms around the world). Her biggest piece of advice is: "Don't worry! Your baby will probably sleep better than you think they will."
Without further adieu, Miss. Madeline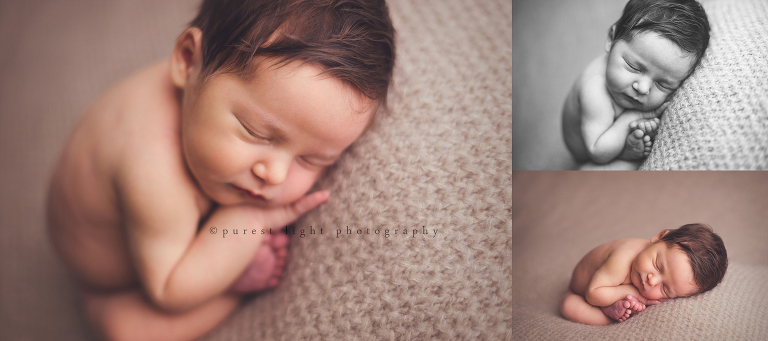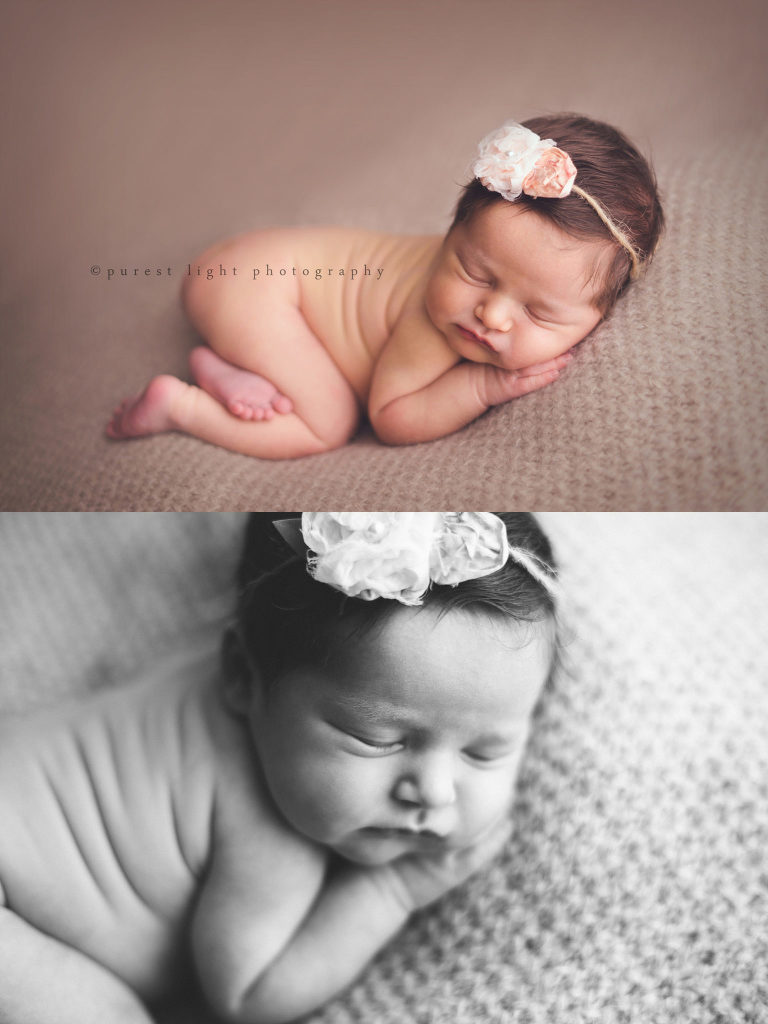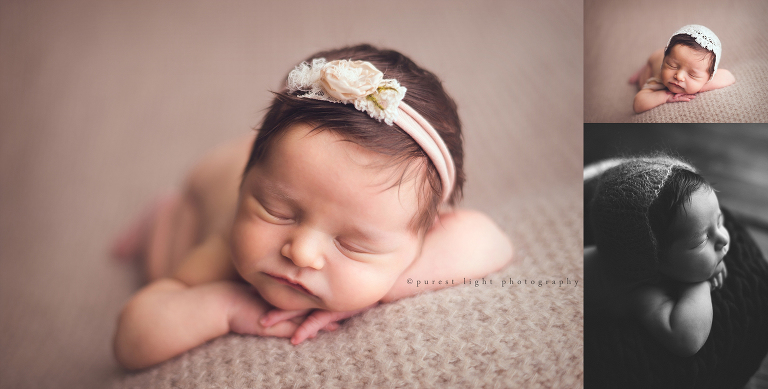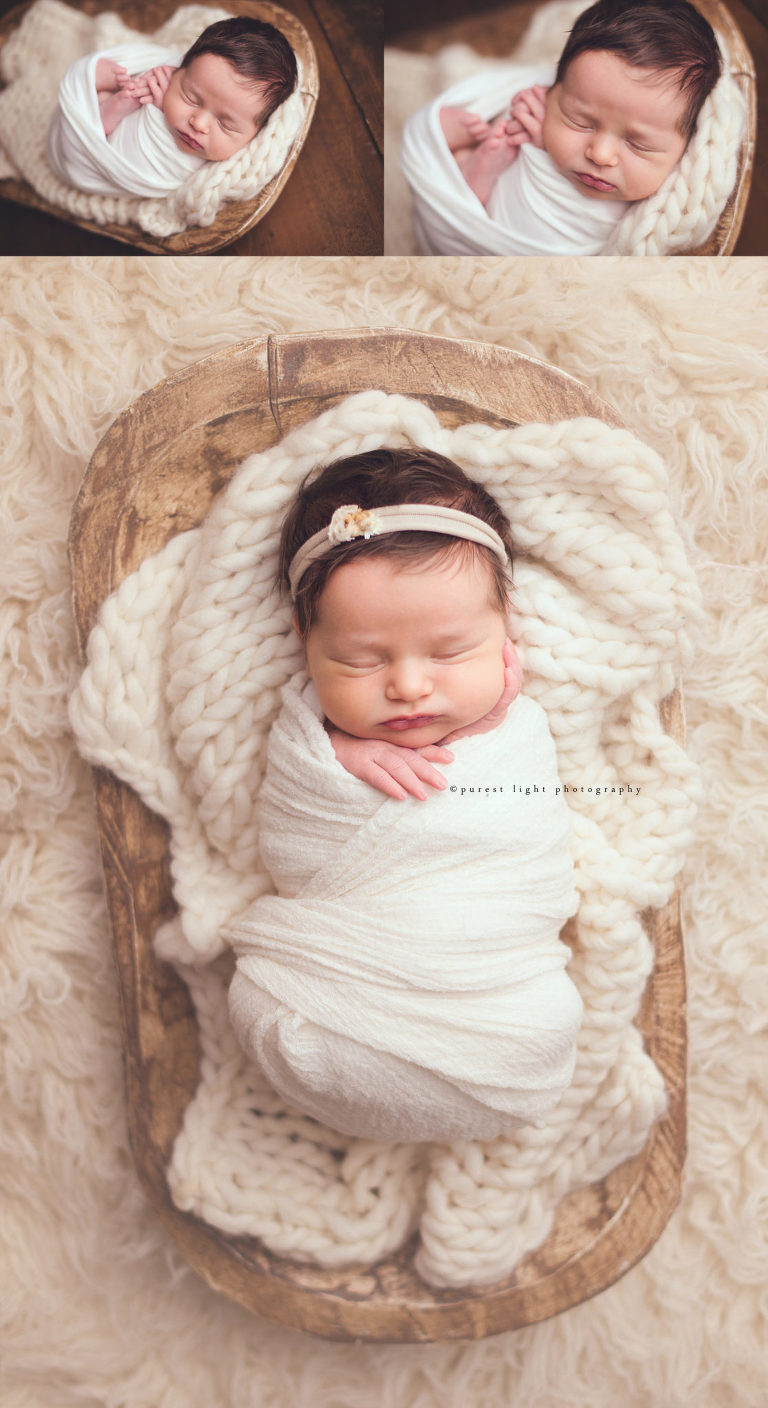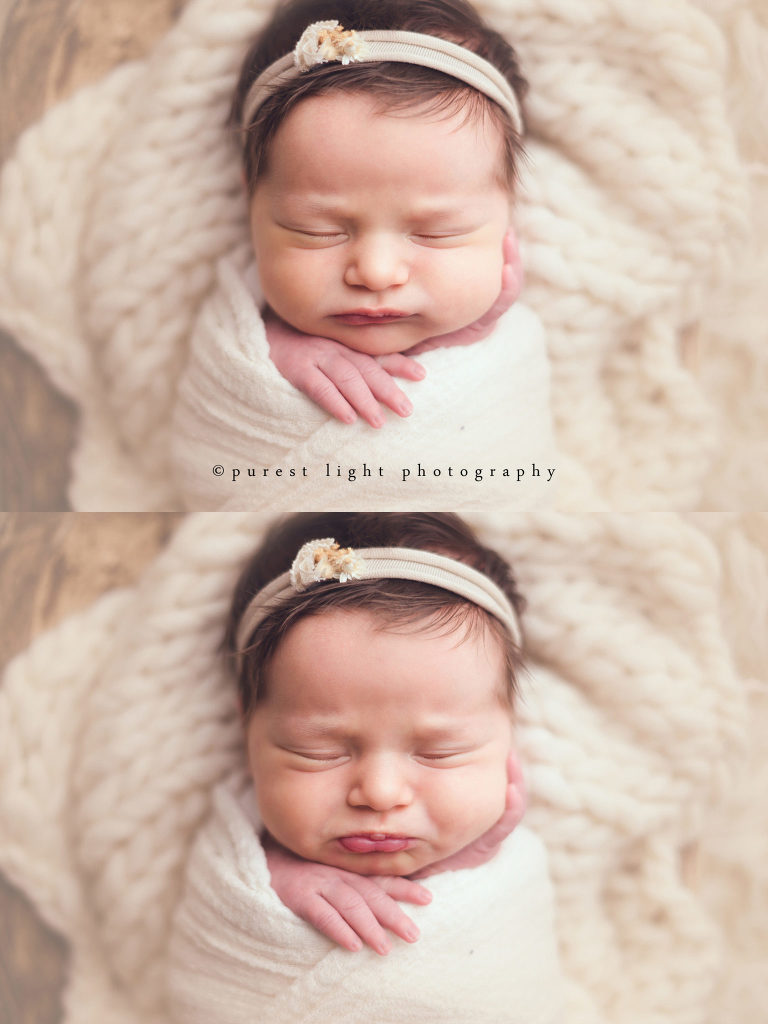 Mommy requested a Winter/Christmas set up and I absolutely love how it turned out!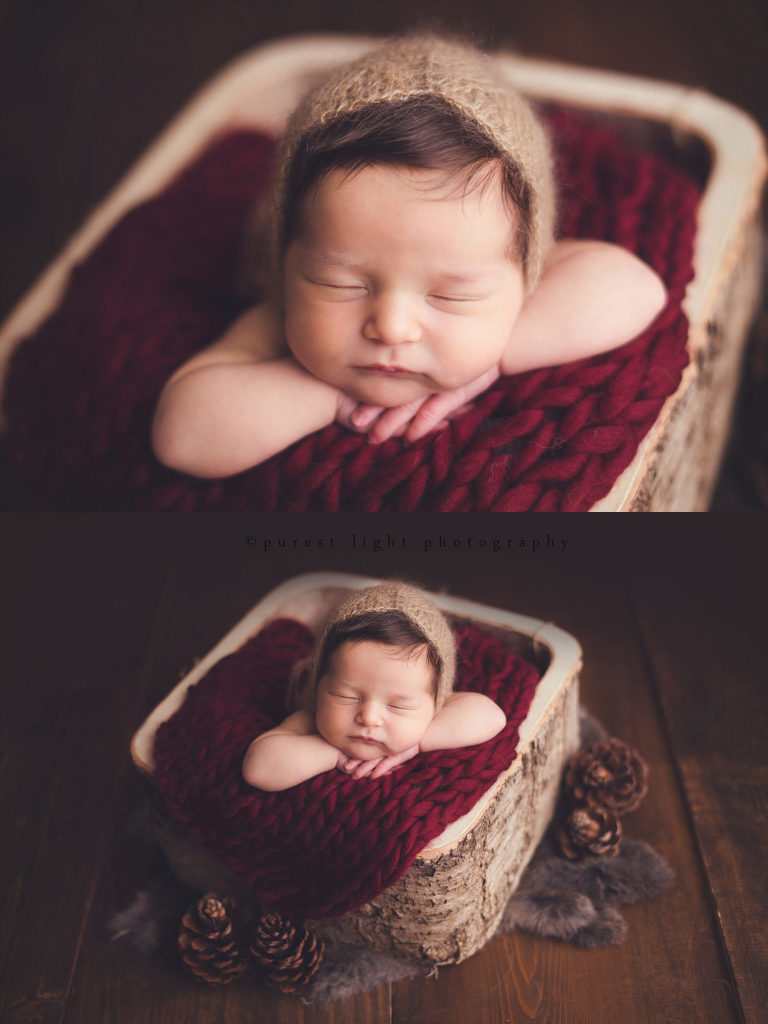 Thank you so much Shedlock family for choosing Purest Light Photography as your Las Vegas Newborn Photographer! It was an absolute joy photographing your sweet baby girl.
XOXO,
Susan Hinds
Purest Light Photography is currently booking Spring and Summer 2017 Newborn, Maternity and Mileston Mini Sessions. Purest Light Photography specializes in newborn, maternity and family. To see more of Susan's work please head to her website at www.purestlightphotography.com or visit the Purest Light Photography Facebook Page.
Serving Las Vegas | North Las Vegas | Summerlin | Henderson | Boulder City | Nevada