Hello! Thank you for stoping by the Purest Light Photography Blog! I have some really exciting news to share with you all! I am releasing a Newborn Parent Posing Guide this winter!! You read that right, a guide specifically for parent shots during your newborn session. This posing guide is a must have for any newborn photographer, I cannot even begin to explain how amazing this is going to be.
Are you having a hard time creating consistently beautiful parent shots during your newborn session? Do you feel awkward posing parents with their newborns? Are you trying to capture the connection between your clients and their baby but just aren't there yet? Then this is the guide for you! The full guide includes both a written PDF guide with step by step instructions, photos, tips & tricks as well as posing videos for every pose so you can see how I pose my clients! Are you excited yet!? Here is just a little sneak peek of what you can expect.
What's included:
-newborn safety
-40+ page detailed posing guide
-step by step written instructions and images for each pose
-posing videos for each pose
-session preparation
-lighting
-set up
-working with fussy babies
-wrapped poses
-keeping parents comfortable
-posing new moms in a flattering way
-simple editing
-Q & A
-private FB group for continued learning
-favorite vendors
-much much more!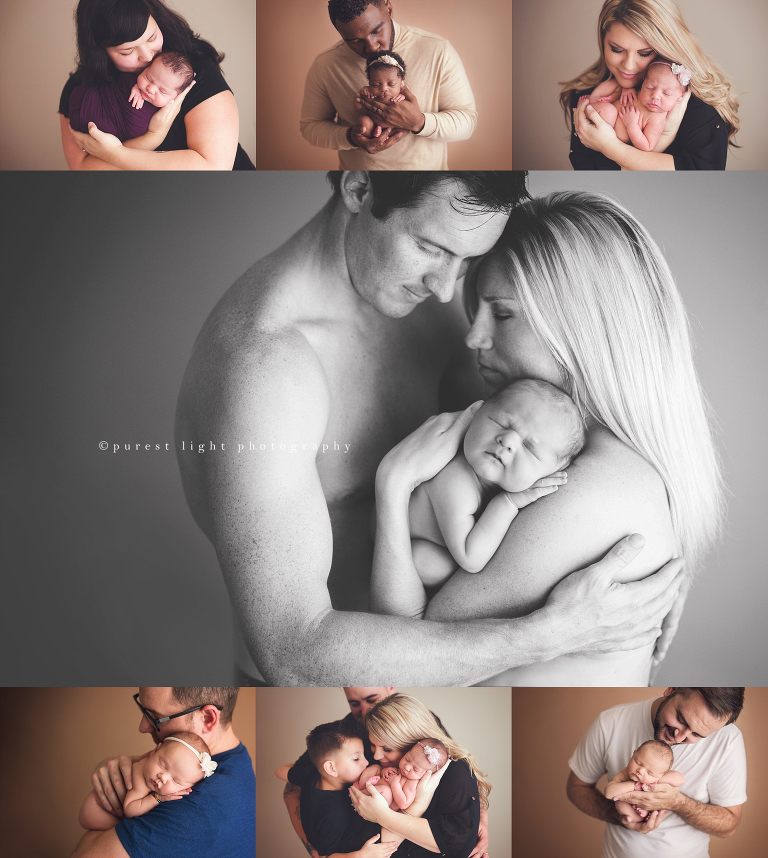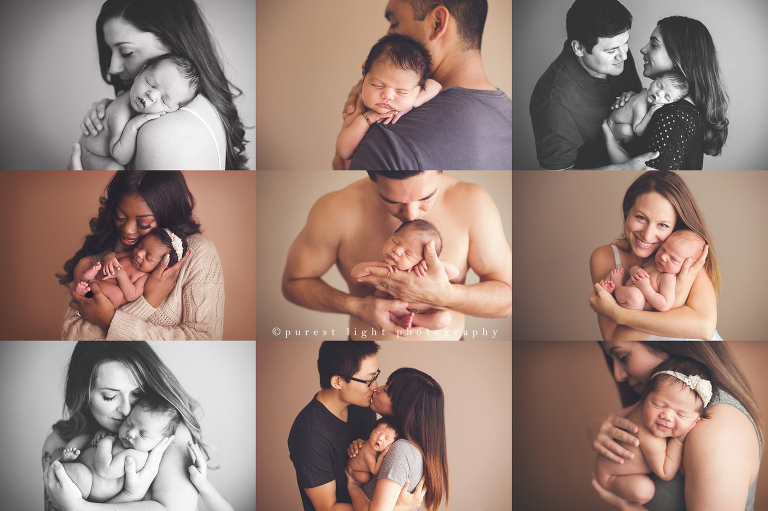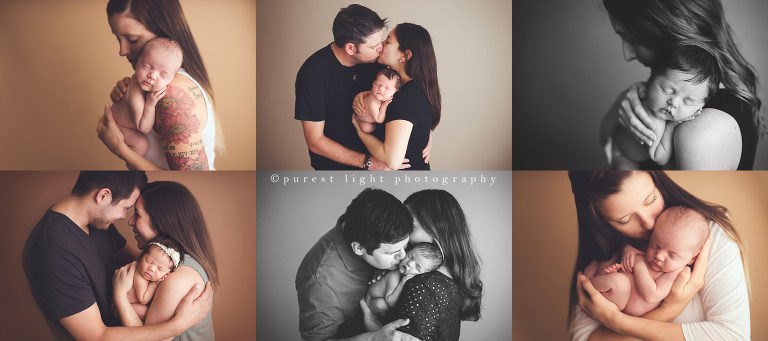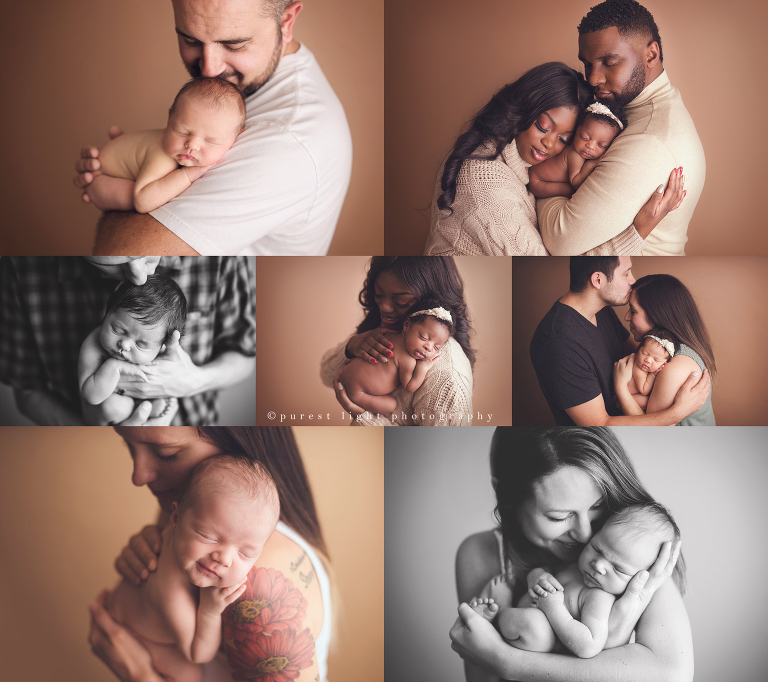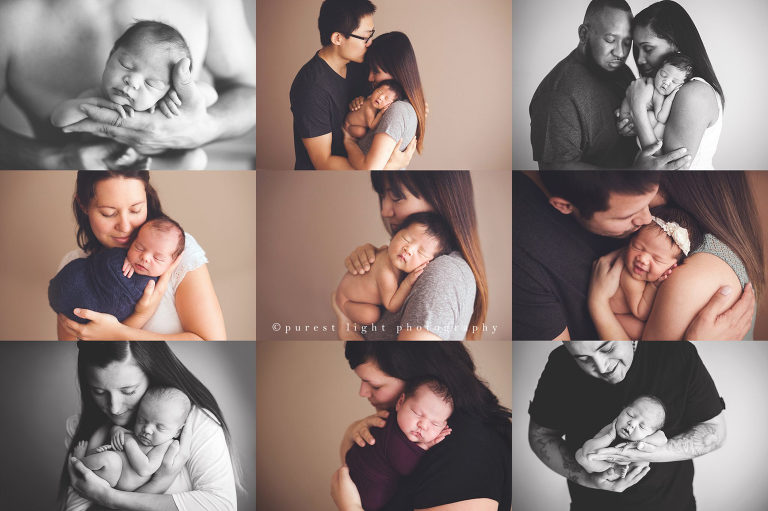 Release date will be Winter 2017 and I cannot wait to see how we can transform your newborn parent posing!
Sign up for our mailing list HERE to receive special offers and be the first to know when the Newborn Parent Posing Guide is released!
Thanks for reading!
XOXO,
Susan Hinds
www.purestlightphotography.com