Surrogate Story
Alex and I first met in 2010 when she was pregnant with her first daughter and we were both stationed at an Misawa AFB in Misawa, Japan.  She hired me to photograph her growing bump an brand new baby girl and we quickly became friends. Like all military friendships you don't ever get to live close for very long. Alex and I stayed in contact. She added another sweet girl to her family in 2013 and late 2015 she sent me a picture of a pregnancy test with the FAINTEST positive result. This positive test was even more exciting than you could image! I flew out to Dallas photograph this beautiful surrogate story in early April. Of course the weather did not want to cooperate, it was raining, windy and cold. BUT we did have these amazing bluebonnets and I have to say that Alex looks absolutely stunning!
I know that a lot of people are genuinely interested in surrogacy but there really isn't a whole lot of information out there. So I decided to ask both the Surrogate and the Intended Parents a few questions to give us all a better understanding of how surrogacy works.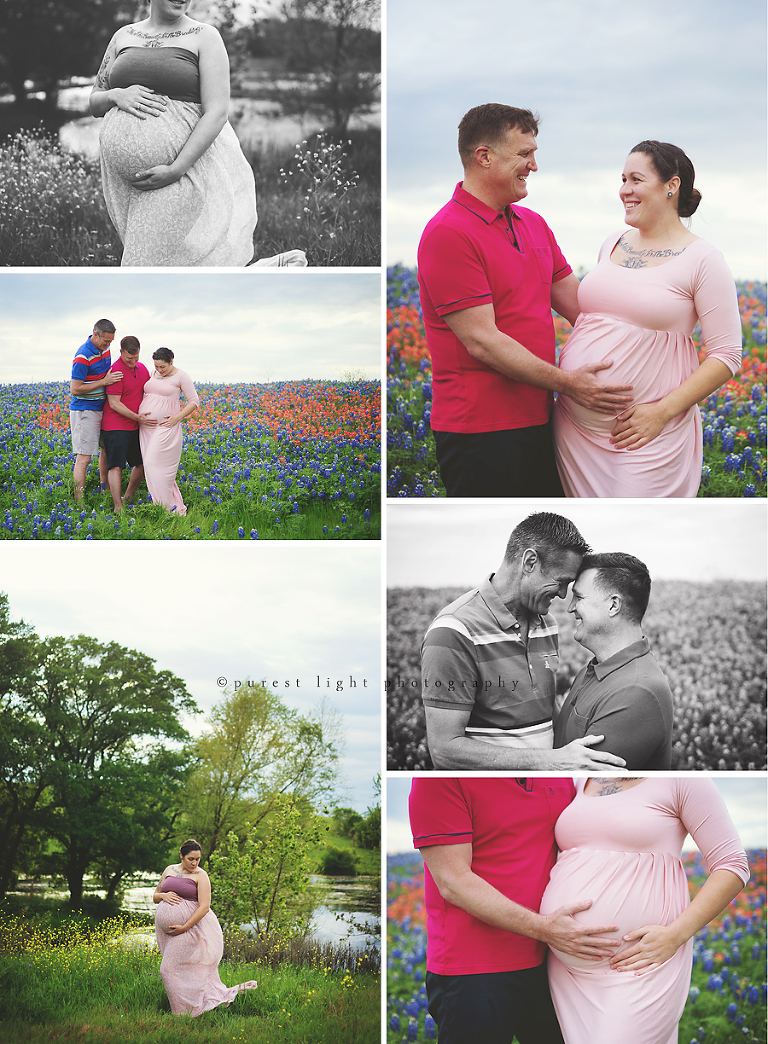 First, the beautiful surrogate Alex shares her surrogate story.
Tell us a little about yourself.
I'm 28 years old, married to an Active Duty Airman since 2009. Together, he and I have two girls, Remi (age 5) and Eliza (age 2). I am nurse and work at a local clinic that services our indigent, underinsured and uninsured community members – something I'm really passionate about. I'm an avid crafter/DIYer/destroyer of clean tables and houses! I love sewing, knitting, crochet, painting, woodworking, photography, etc.
When did you first realize you wanted to be a surrogate?
The first time I considered surrogacy I was 16 years old, and my best friend (a gay boy with only one brother) asked me if I'd ever consider donating an egg and carrying a baby for him somewhere in our far future. I didn't know much about surrogacy, but I knew I'd do just about anything for Chase. 12 years later, we are still friends. Then, in college, I took a genetics course and learned that a surro baby could potentially have 5 "parents" – an egg donor, a sperm donor, adoptive parent and a gestational carrier (surrogate mother). I was just amazed that medicine could even accomplish that, and I was hooked! I knew I'd want to do it one day – and about 4 years later, here I am!
Did you have any friends that had gone through the surrogacy process? 
Before becoming a surrogate myself, I'd never met anyone who had been a surrogate herself. I now have a friend who is in her first trimester of her first surrogate journey, although her experience has been vastly different from mine.
How did you get your journey started?
I had actually just applied to be an egg donor late in 2014, when I looked up some surrogate agencies on FB and began exchanging messages just to gather a bit more information about the process. I connected with a woman named Wendy who was so enthusiastic about the process and I honestly just sort of fell into what would be the beginnings of my own journey. My first few steps were sort of informal, but then I finally submitted my application in late November and was matched with a potential parent in early December. We then scheduled an interview via Skype, and that's when I first met Brian. After briefly discussing what we each wanted out of a surrogate relationship, we decided pretty much immediately that we wanted to be matched.
What was it like to meet your Intended Parent(s) IP for the first time?
I was really nervous to meet Brian for the first time! We met at a park in downtown Dallas, Rob and our girls came with me. Brian greeted me with a bouquet of flowers, and we walked around the park discussing all things baby! Our first meeting in person was brief, but perfect. I think it really confirmed for both of us that we'd made the right choice in choosing to take this walk together.
Have your family and friends been supportive of your journey?
For the most part, yes, they have been supportive. At first my parents were really concerned that I wouldn't have the emotional fortitude to deal with a pregnancy that wasn't technically mine. I've never once doubted my decision or felt fearful that the delivery and/or separation from Joshua will be difficult for me.
How long did it take before you became pregnant? How did it feel?
The process from match to embryo transfer took about 10 months. However, that's not typical of the process. We hit a few road bumps along the way, unfortunately. Thankfully, we only had to attempt IVF once before getting a confirmed pregnancy. We did the transfer on October 1 of last year. The actual transfer was no more/less uncomfortable than a typical pelvic exam. In fact, it didn't feel much different at all. There was no discomfort during or after.
You have such a great relationship with your IPs. Was this a surprise to you?
In our very first interview, Brian and I discussed the relationship we hoped to have. We both wanted to remain closely involved in each other's lives during and after the pregnancy and delivery. Although we both hoped to develop a friendship, the bond we've built is more than I imagined. We were so lucky to be so geographically close and to have the opportunity to become so close. I wouldn't say that I'm necessarily surprised, but I will say that I'm very, very lucky that he chose me.
What has been the biggest surprise so far in this journey?
I think the biggest surprise for me is how different this pregnancy feels from my pregnancies with my girls. While I obviously experience all of the same physical symptoms, carrying Joshua feels so different. I'm so detached from him – and I that's a good thing! It's not that I don't have any affection towards him, but I'd probably liken it to how you might feel about a niece or nephew or the attachment you'd feel for the baby your best friend is pregnant with. There's something there, but it's not the something you'd expect.
Any cravings?
Nothing much different from normal, I guess. Haha! I don't really crave one thing in particular, but sometimes I get my heart set on something, and it's all I can even think about eating and won't be satisfied until I've had it! Stereotypical as it is, I do eat my fair share of ice cream these days.
What is going to be the first thing you do after you give birth?
Brian recently asked me this, and I told him that what I've missed most this pregnancy is beer! I'd really love an amazing, quality craft beer not too long after I give birth!
Would you be a surrogate again?
This is a hard question right now. Because as much as I think I'd love to be a surrogate again, I can't really imagine doing it with anyone other than Brian and Troy. The relationship we have is really special and actually pretty unusual for surrogates and their respective IPs. I don't think I'd ever want to share this with someone(s) I couldn't have that same relationship with. But, time will tell. Maybe I will be lucky enough to carry for Brian and Troy again. That would be the dream!
Do you have any advice for any women who would like to become surrogates?
Do your research, pick an agency that you feel passionate about and know what sort of relationship YOU want to have with the IPs and baby before, during and after the delivery. Don't feel like you have to match with the first parent/couple you interview with if it doesn't feel exactly right. And be prepared for a long ride that will be mostly full of joy, but not always.
Anything else you would like to add?
The question I'm asked most often is whether I feel sad thinking about "giving my baby away" or if I think I'll struggle with PPD or feel empty once Joshua is home with his parents. My answer is always the same and always honest: No. I feel anything but sadness when I think about Brian and Troy meeting their son for the first time. I'm filled with joy knowing that I could be one small part of making them parents for the first time. Joshua is not mine to give away. He's never been mine. He has always been theirs.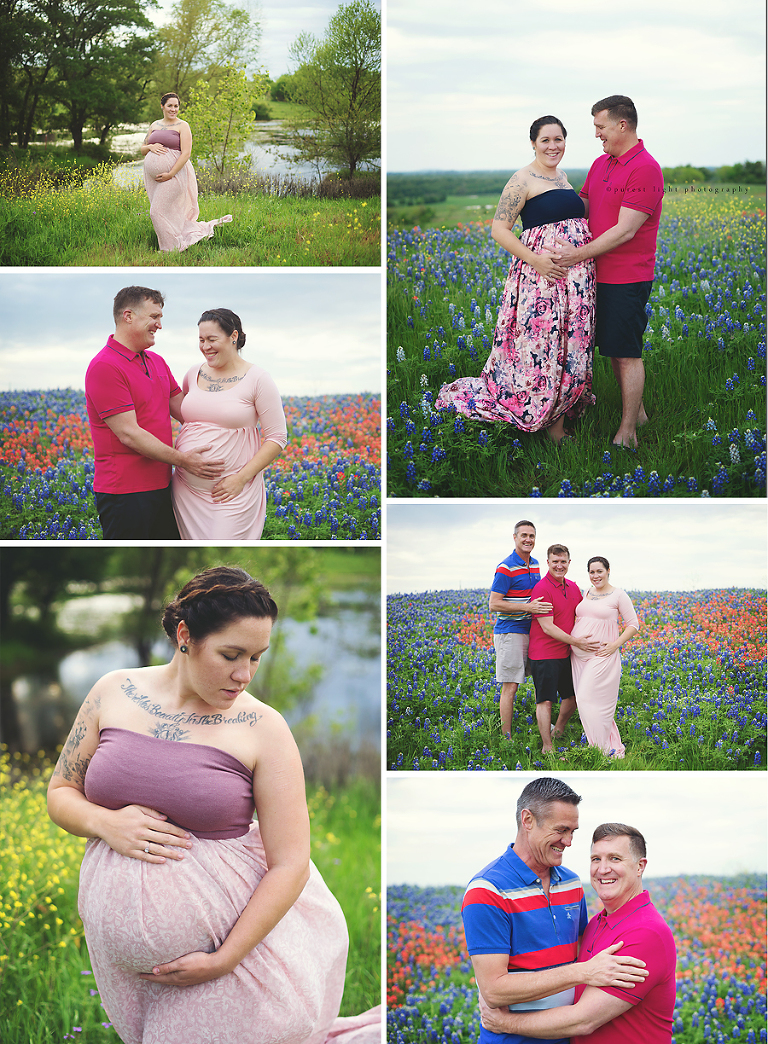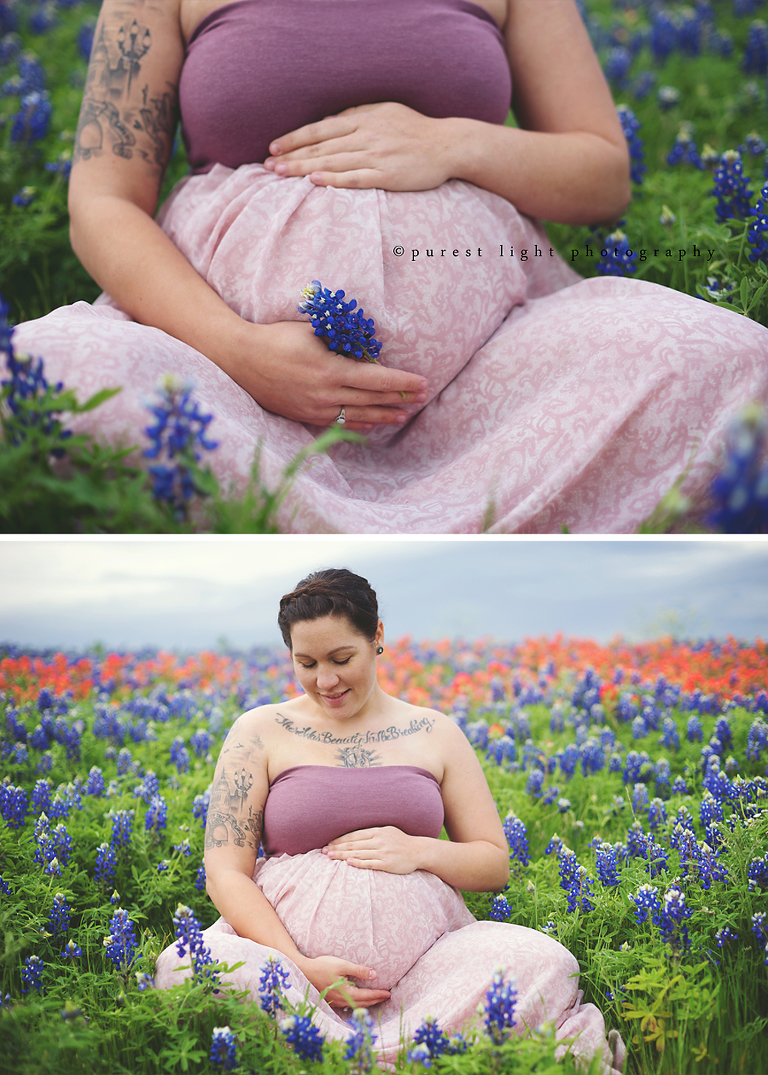 And now lets meet the expected parents!
Tell us a little about yourselves.
Brian- I am a 47 years old white male, who has always wanted to have kids and since I came out at 26 years ago , I knew that it would be very challenging for me but I always kept the dream alive in my heart and soul. I am a psychiatrist with a private practice in Dallas. I make my own schedule which will come in handy when I want to spend time with my little boy.
Troy- I'm 46 years old and have been teaching for my entire adult life. I started teaching in secondary education and about 12 years ago transitioned to elementary or primary education. I haven't regretted it a bit and have always had a fondness of children. Just a few years ago I would never have believed I'd be in the situation I am now in and about to have a child. I am completely humbled by the opportunity that I am currently afforded.
When did you first realized that having a surrogate was the right thing for you?
Brian- Well, in Texas I was not able to adopt a baby due to the fact that I am a single male and being gay makes it even harder. I always wanted to be genetically connected to the child as well.
Troy – Having a surrogate became a reality for me upon meeting Brian, as he was already well into the process.
Did you have any friends that had gone through the surrogacy process?
Brian- Yes, several but none of my close friends!
Troy – Yes, I have friends who recently had twin girls in January.
Has your surrogacy journey gone as you anticipated?
Brian- Well, I have had several set backs through out this journey but finding Alex has been the most rewarding experiences of this journey.
Troy – Honestly, I had no expectations of surrogacy since Brian had already begun the process when we met and had already met Alex.
How did you know that Alex was the perfect match for you? 
Brian- Well, I had a great feel from reading her profile that she submitted for the surrogate agency she was with that my agent showed me. Then we talked on the phone and I was more confident that it would be a special connection. Finally, we met in person and I was so nervous. I got to met her whole family and I knew at that moment God had put a very special woman in my life forever.
Troy – Brian had already chosen Alex, or maybe I should say Alex chose Brian, but all I can say is that I most definitely wouldn't have changed anything. We have fostered an amazing relationship with Alex and her family and we certainly wouldn't have it any other way.
Have your family and friends been supportive of your journey?
Brian- I have had a mix of support and criticisms.
Troy – I have had nothing but amazing support from my family and friends. They are looking forward to being a part of this journey with us.
You have such a great relationship to your surrogate, was this something that you had planned on?
Brian- I was hoping for such an amazing relationship and God heard my prayers.
Troy – I am very thankful and I think it's very special to have such a great relationship with Alex because I'm not sure how normal that is.
Will you be present for baby's birth?
Brian- I would not miss the birth of our son for anything!
Troy – I will most definitely be there for the birth but I will probably wait outside until it's over because I'm just not sure I would/could make it through it, to be quite honest.
Do you know the sex of the baby? Name? 
Brian- Yes , I chose to put in boys so I knew very early that it would be a boy and I have known the name for 26 years Joshua Brian.
Will Joshua know that he was carried by a surrogate?
Brian- Yes and I know that Alex and her entire family will always be a part of our lives.
Troy – I think it will be very important for Joshua to know the truth of how his being came into existence.
How are you decorating the nursery?
Brian- I am making it a mountain theme because I have a cabin in Lake Tahoe
Troy – Colors are grey and blue… and very partial to Snoopy from Peanuts.
What are you most excited about having a son?
Brian- I could not say any one thing because I am excited for all the good and bad days with Joshua. I feel like I am dreaming as the day is getting closer.
Troy – I think entire novels could be written on this question, but just to be able to raise an amazing child in a loving home is the most exciting thing.
What are you most nervous about?
Brian- I think it is the same for any new parent which is making mistakes raising your child that would hurt them in anyway.
Troy – I think I'm most nervous about caring for a newborn. Once we get the hang of that I'm sure new challenges will arise all the time.
Who is going to be on poopy diaper duty?
Brian- I want to do all of it , including changing the diapers, but I am sure we both will do it.
Troy – Well, since Brian wants to do "all of it", I think I'll just defer to him on this. LOL No, in all honesty, we will both take our fair share of turns with the diaper duty.
Is there any myths or misconceptions about surrogacy that you would like to debunk?
Brian- Wow, I would say being on this side of the issue just don't rush into having someone's baby until you are comfortable with the parents.
Troy – I think most people have the perception you shouldn't have much of a relationship with the surrogate, but I couldn't disagree more. Of course, I'm a little biased with the relationship we've built with Alex and with her family.
Do you have an advice for anyone who may be thinking about using a surrogate to start a family? 
Brian- It is on the same lines as above, don't settle on a surrogate to get the process started because it so important to have trust and confidence in your surrogate.
Troy – If it's a feasible option then by all means go for it.
Anything else you would like to add?
Brian- I would tell anyone about to start this process to know that everyone will be very positive with you in the beginning but know there will be many hurdles that you will have to get over to have your dream come true.
Troy – I would just add that it is very well worth all the trials and tribulations and we are looking forward to this new chapter of our lives.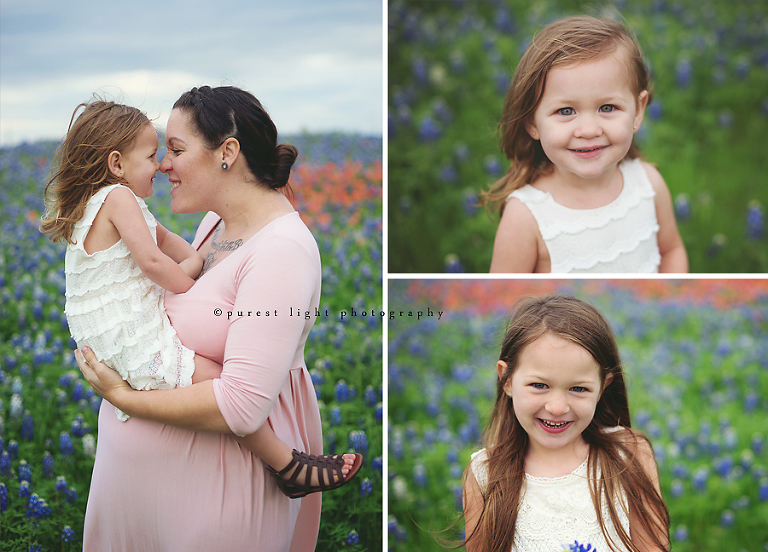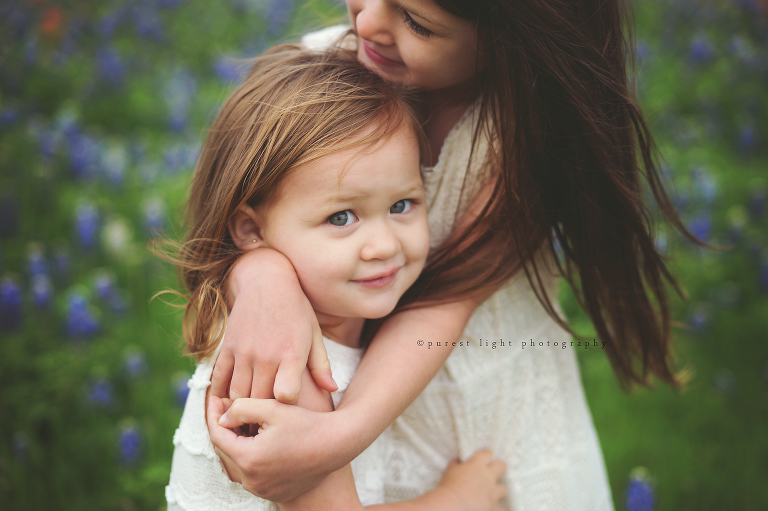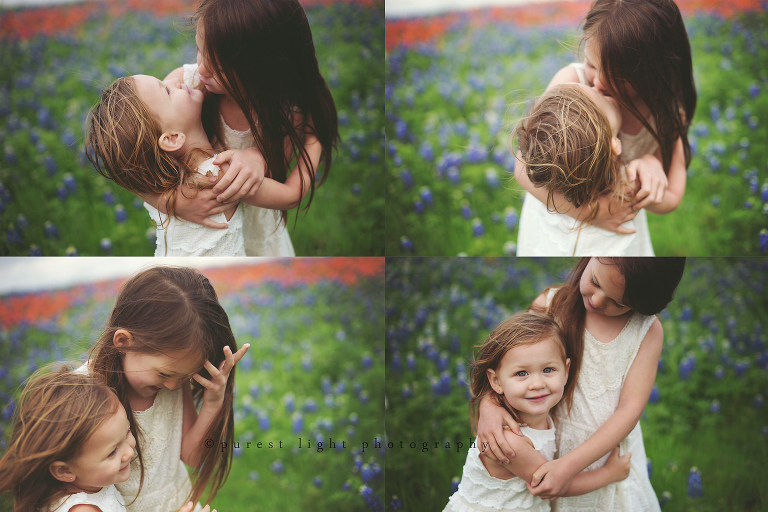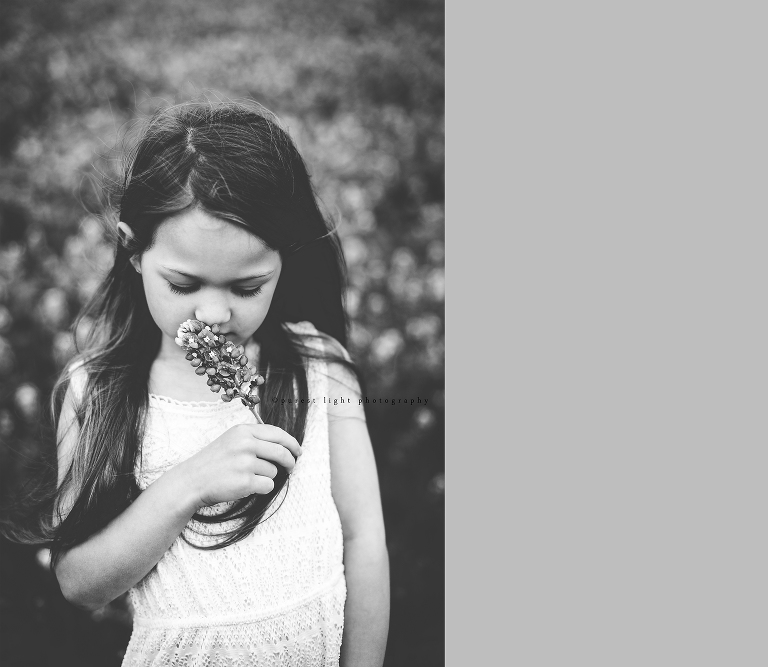 Alex is truly giving the most amazing gift to Brian and Troy in this selfless act of love! I am so blessed that I was able to capture it!
Have you or anyone you know had a wonderful experience with a surrogate? I would love to hear your story in the comments!
XOXO,
Susan Hinds