Hi, beautiful Purest Light Photography | Las Vegas Family Photographer Blog readers!! Oh how I just adore the family I'm blogging about today. I'm lucky enough to say I've been photographing the Thomas family for 2 years now! I truly can't believe how much the children have grown and changed since I first met them. These images I took way back last summer!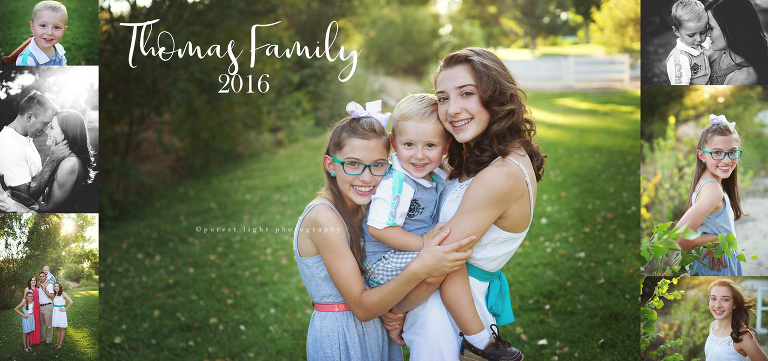 They have grown so much!!
Dustin likes to train for different athletic events like marathons and duathlons and Amy writes a wonderful blog called Passionate Purpose. She also homeschools all 3 children and has done so for 8 years now! Way to go mama! Oldest daughter Rhianna is a competitive gymnast and wants to compete for the Air Force Academy. While middle child Sydney just got into swimming and really loves it. The baby of the family, Jeremiah, loves wrestling with his daddy and playing with his friends outside.
When Amy emailed me to take their photos again, I don't think I could have scheduled them fast enough! And as for the day of the shoot, I had so much fun! The weather was amazing up at Cold Creek and we had the most amazing views. The Thomas family had a pretty great time, too.
"This session was fun because it was in an area we had never been before, so it was special and interesting to us. It was such a beautiful setting that it made us feel comfortable." says Amy. She also shares a few words of wisdom for other families gearing up to take their family pictures, "I think sometimes parents want their children to just sit and smile, but I think the candid photos that Susan takes really capture your children at that moment in their life. Unless they are really acting out, just let Susan work her magic and I promise you'll love the results.
Okay, enough text. Check out the amazing Thomas family!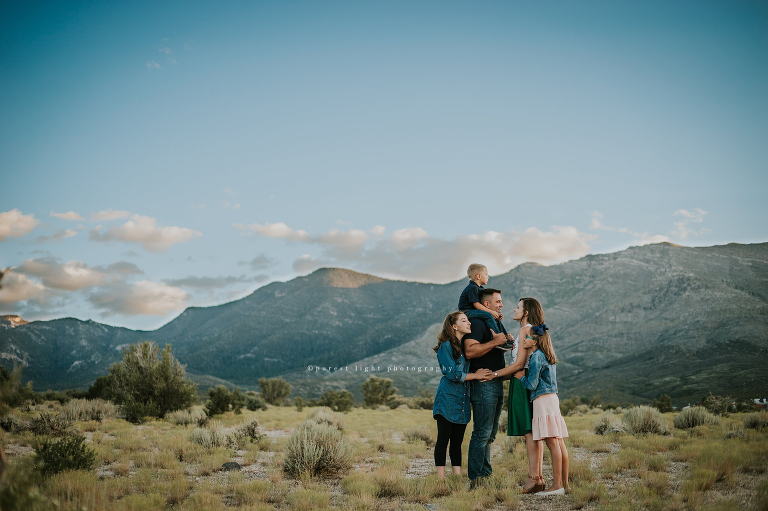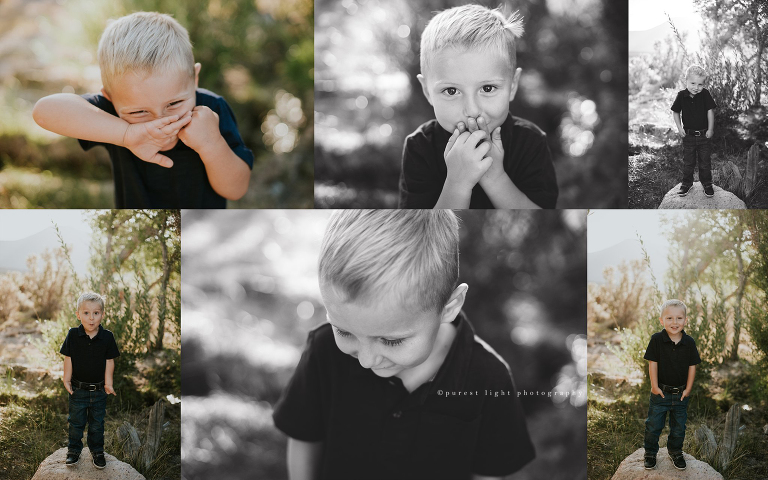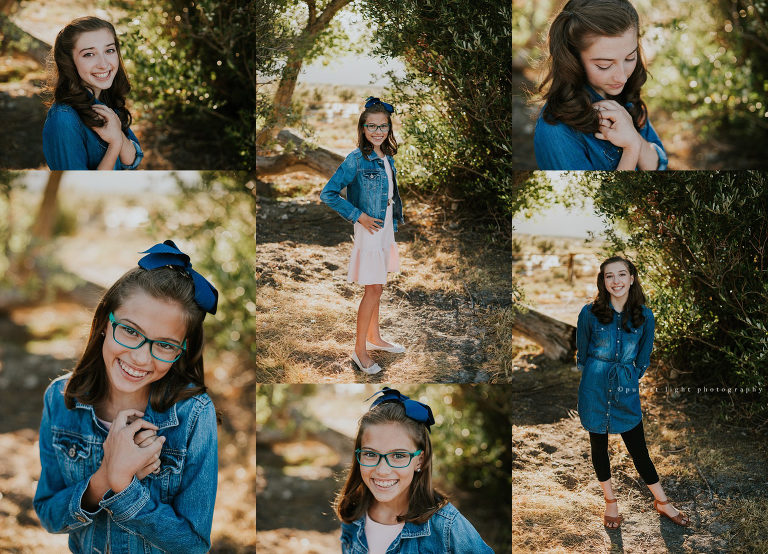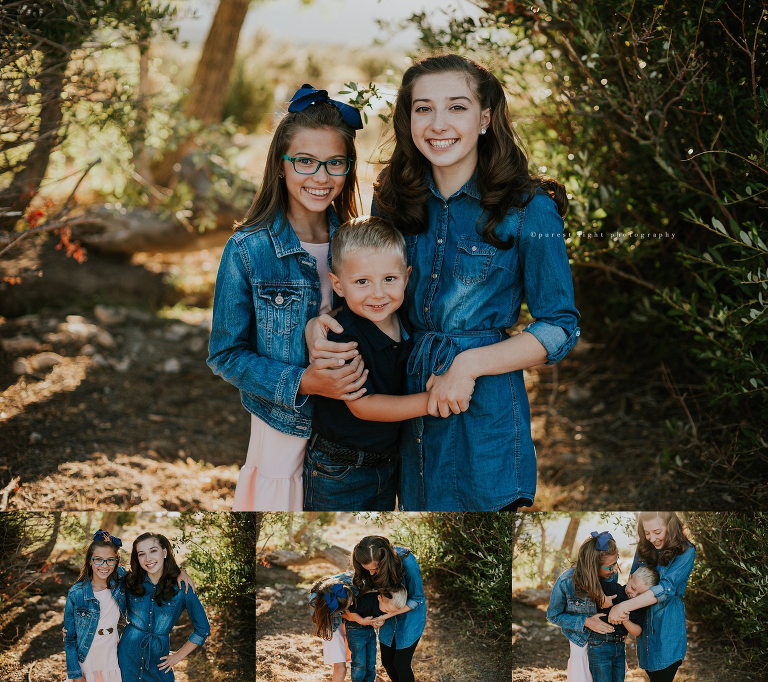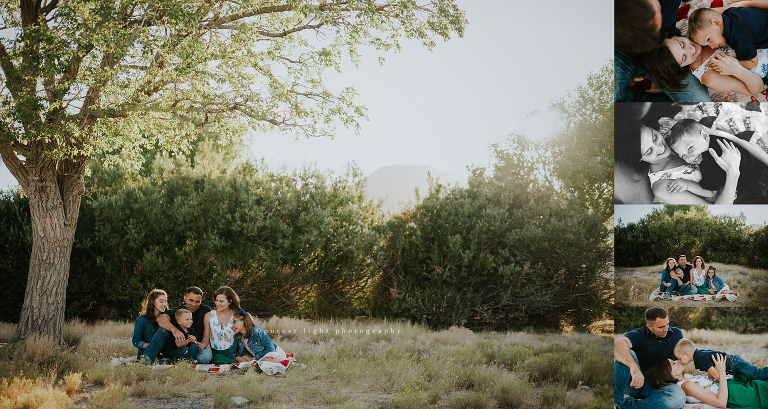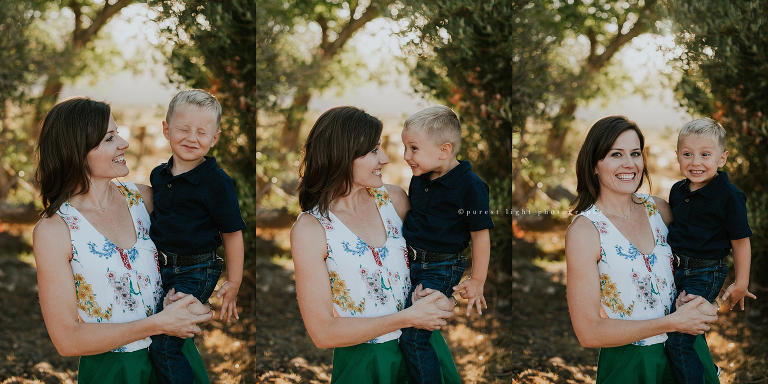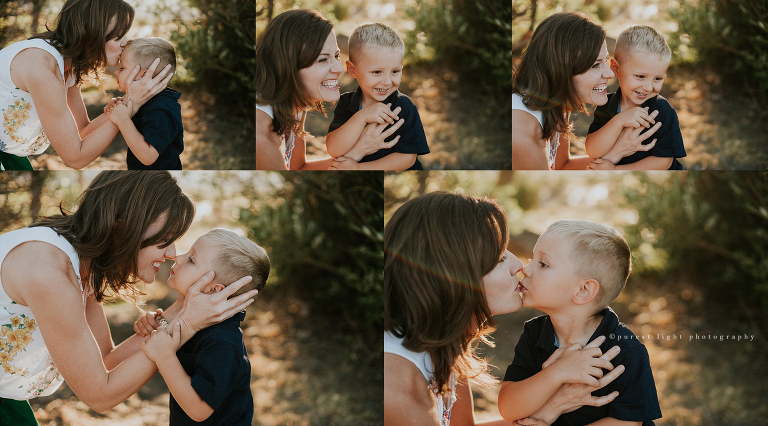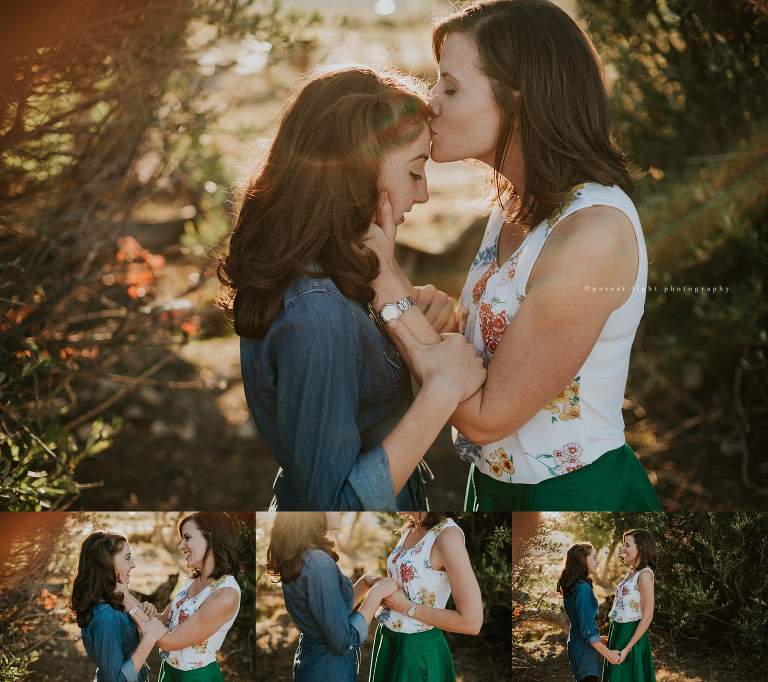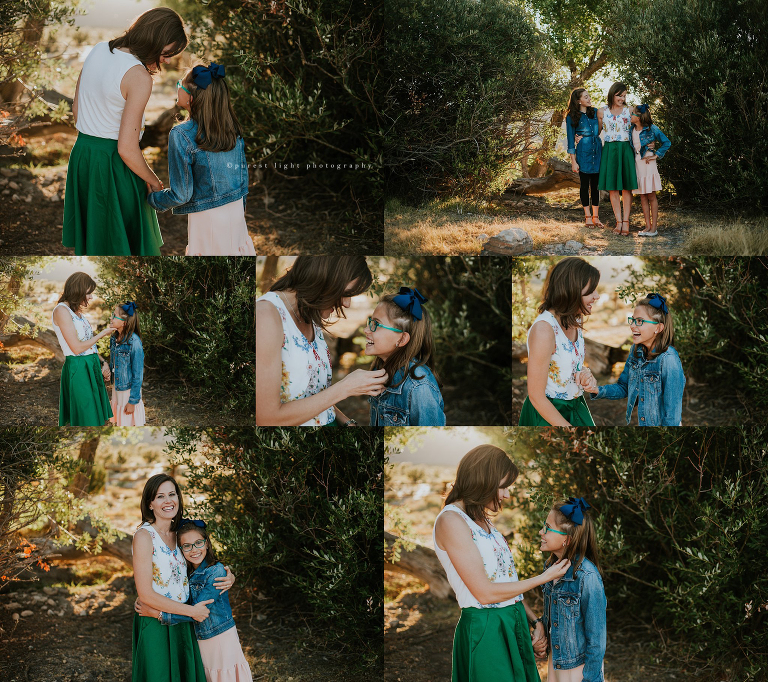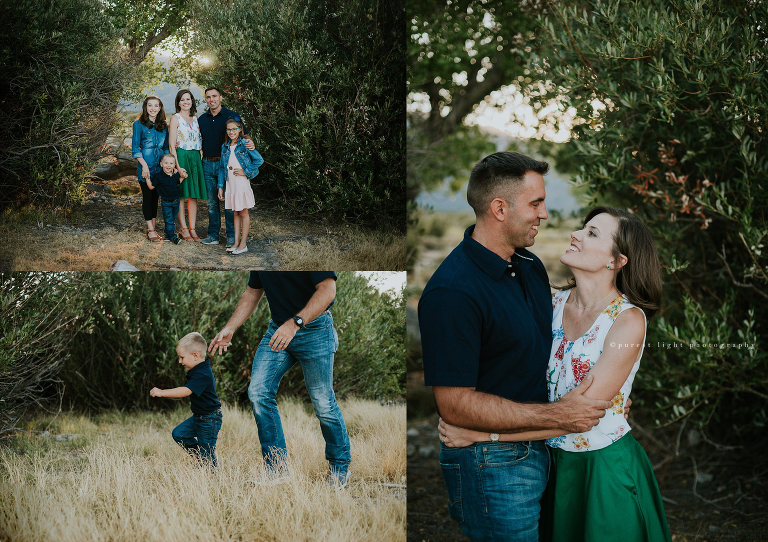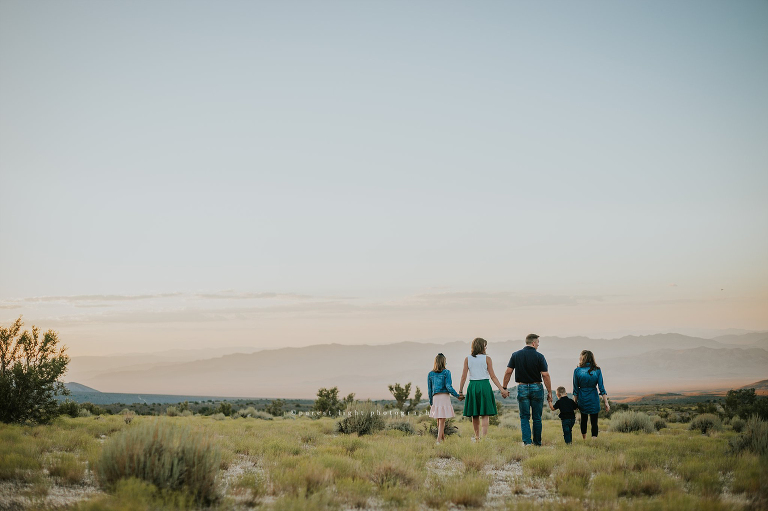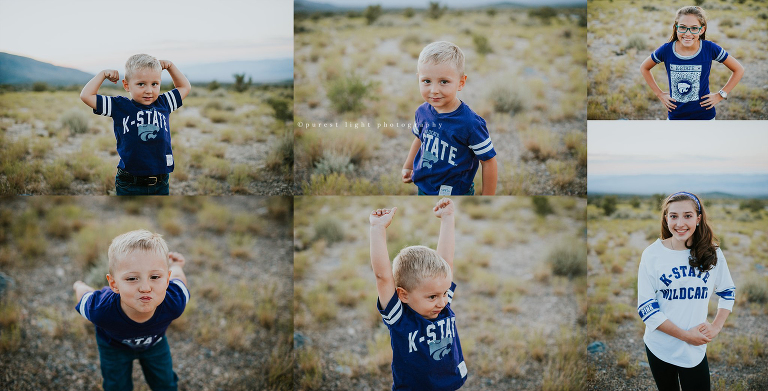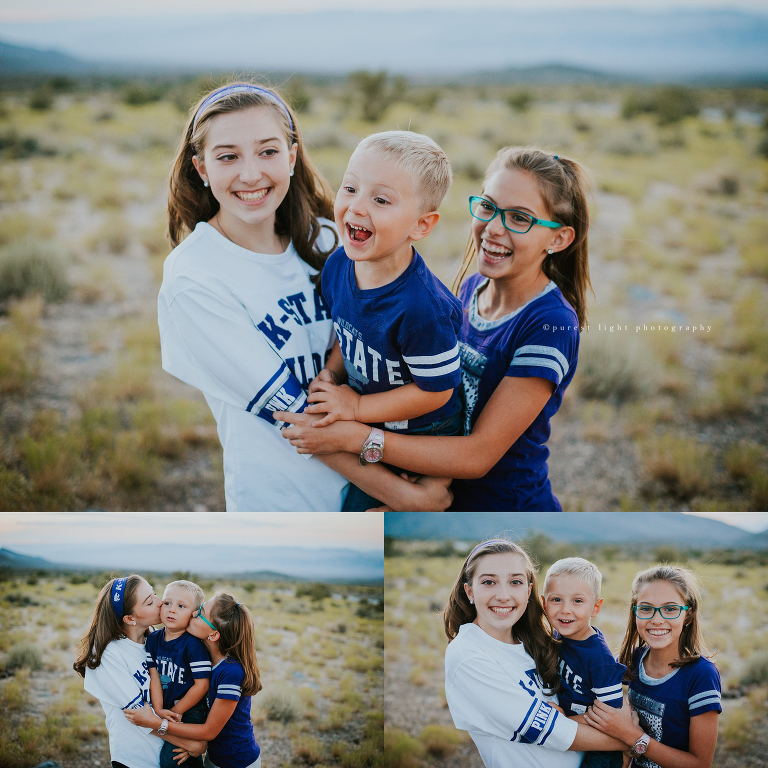 Las Vegas Family Photographer | Purest Light Photography
Thank you so much Amy and Dustin for choosing Purest Light Photography as your Las Vegas Family Photographer! It was an absolute joy photographing your beautiful family again and it was so much fun to see how much the children and grown and changed! Help The Thomas family win a set of 3 Mini Accordion Albums from their session by leaving a comment below!
Purest Light Photography is currently booking 2018 newborn, maternity, milestone and family sessions. To book your session contact Susan HERE.